Since the death of Queen Elizabeth II, the topic of royal homes and who lives where has become a potent one.
In the past few years, UK newspaper reports from sources purporting to be very close to the office of the then Prince of Wales suggested that a whole new approach to royal real estate was being planned by the heir apparent.
The idea was that when he came to the throne, King Charles would open up the private grandeur of historic royal homes to the public, creating people's palaces for all to enjoy for extended periods throughout the year.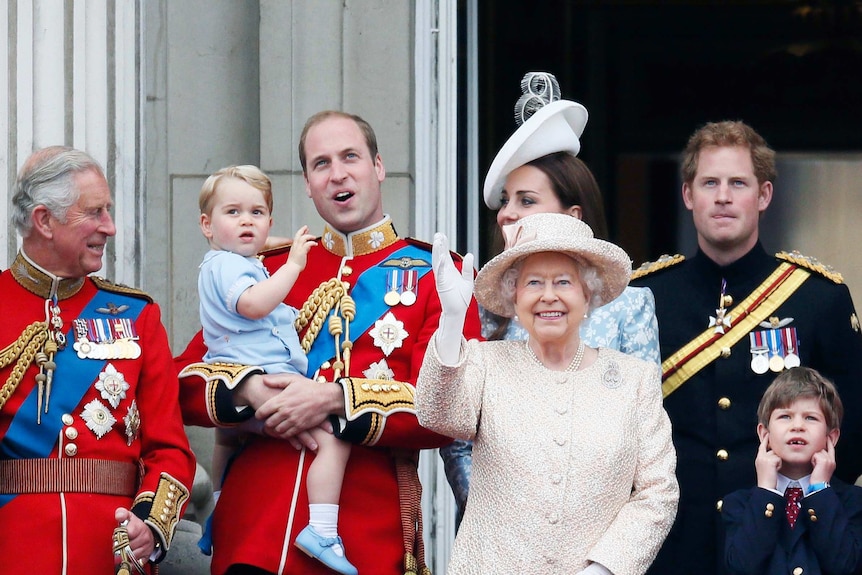 It's early days, of course, and those plans are unlikely to be implemented before the coronation in May, but there's certainly a plethora of options to consider with Sandringham House, Windsor Castle and Balmoral Castle — all places the late Queen spent a good deal of private time — ripe for conversion.
While we wait for announcements of a possible democratisation of regal property, here is a glance at the House of Windsor real estate portfolio and the current owners and tenants.
Buckingham Palace, London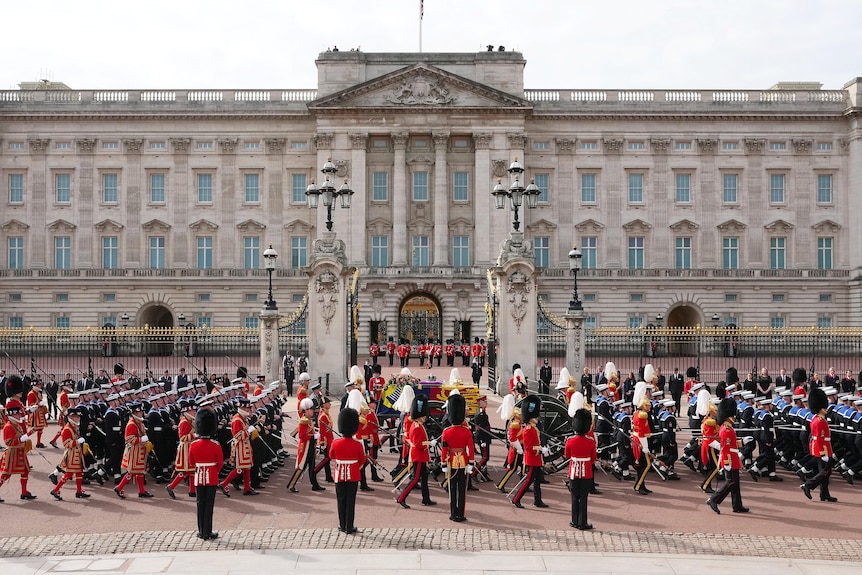 The 775-room palace with 40 acres of gardens, five floors and an indoor swimming pool has been the British sovereign's official royal residence since 1837 — but King Charles and Camilla, the Queen Consort,…