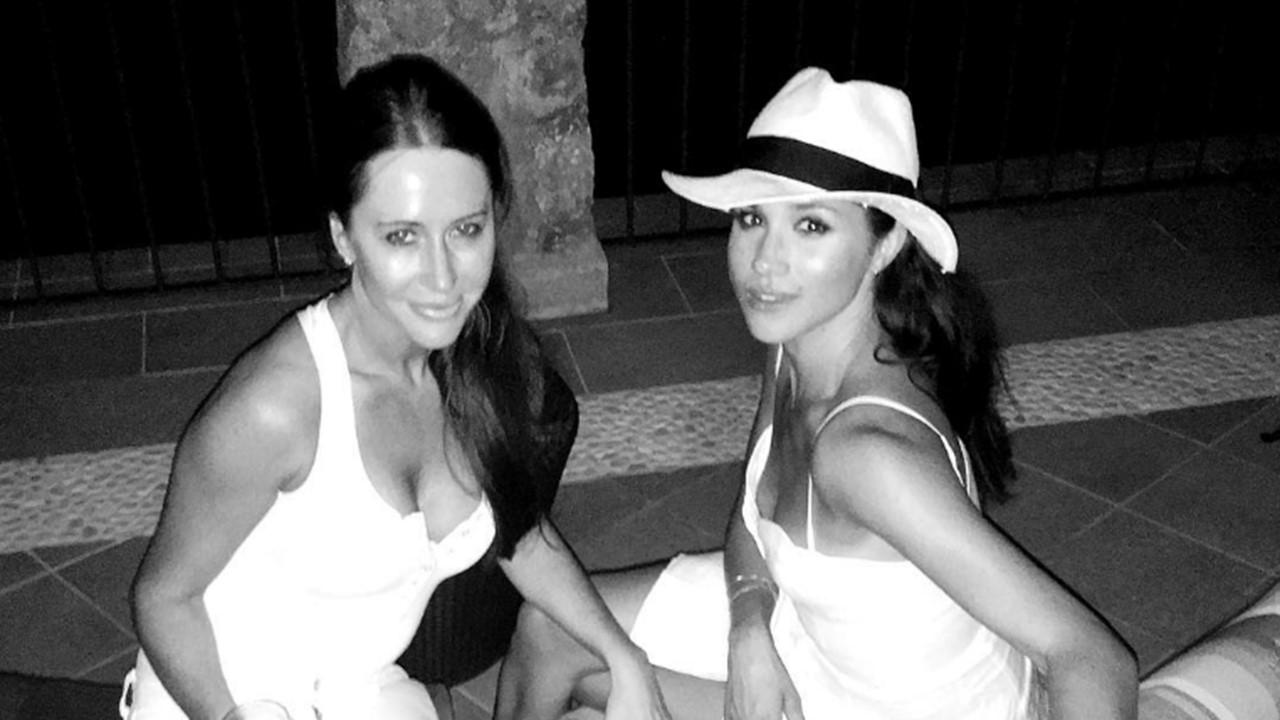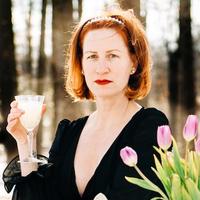 Helen Keller once said, "What we have once enjoyed deeply, we can never lose. For all that we love deeply becomes a part of us." And while that's a beautiful sentiment, love between friends can change with the seasons.
For someone like Meghan Markle, carving out a friend circle you can rely on must be tough.
Article continues below advertisement
Together, Meghan and her husband, the artist formerly known as Prince Harry, released a docuseries on Netflix telling their side of the story. But they also got a little help from several of their friends. In Harry & Meghan, we're introduced to what appears to be Meghan's inner circle, though viewers who have paid attention to her journey noticed one less member.
What happened to Meghan's ex-best friend Jessica Mulroney? You know what they say, you can't spell friend without end.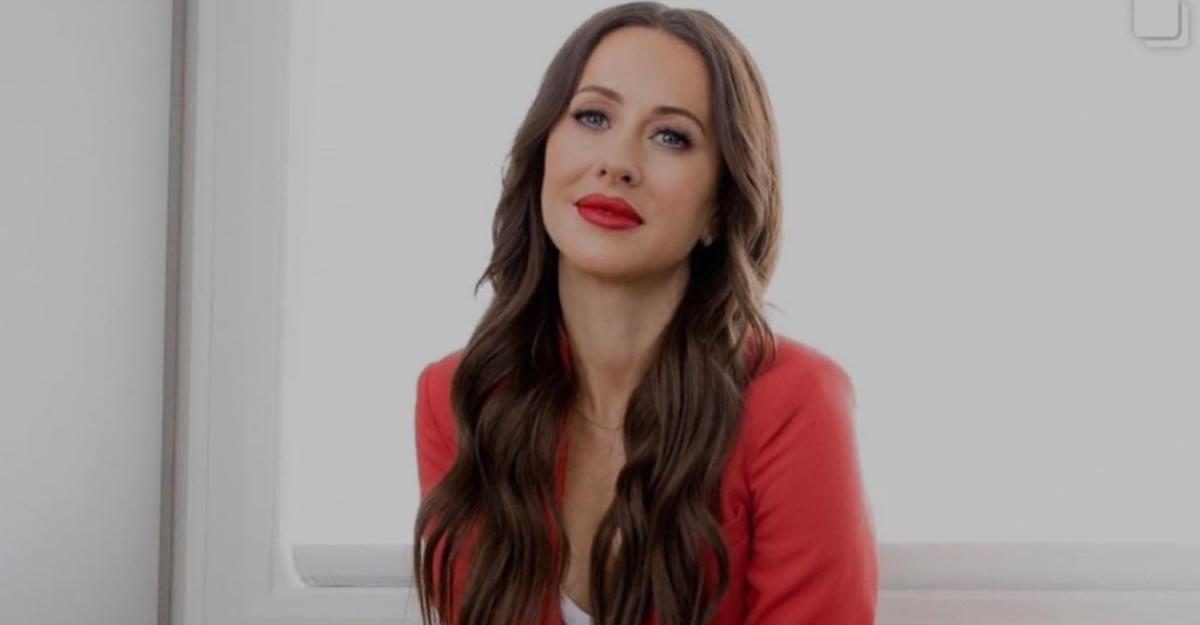 Article continues below advertisement
Where in the world is Meghan Markle's ex-best friend?
There's a moment in Harry & Meghan that happens so fast, if you blinked you would have missed it. Right before Harry proposes to Meghan, she's FaceTiming with someone named Jess.
"Oh my god, Jess. It's happening. He told me not to peek," Meghan is saying to the mysterious person on the other end of the call. That's the only time we "see" or "hear from" who we assume is Jessica Mulroney.
Jessica not only attended Meghan's wedding, but her children were in it. By all accounts, these two…