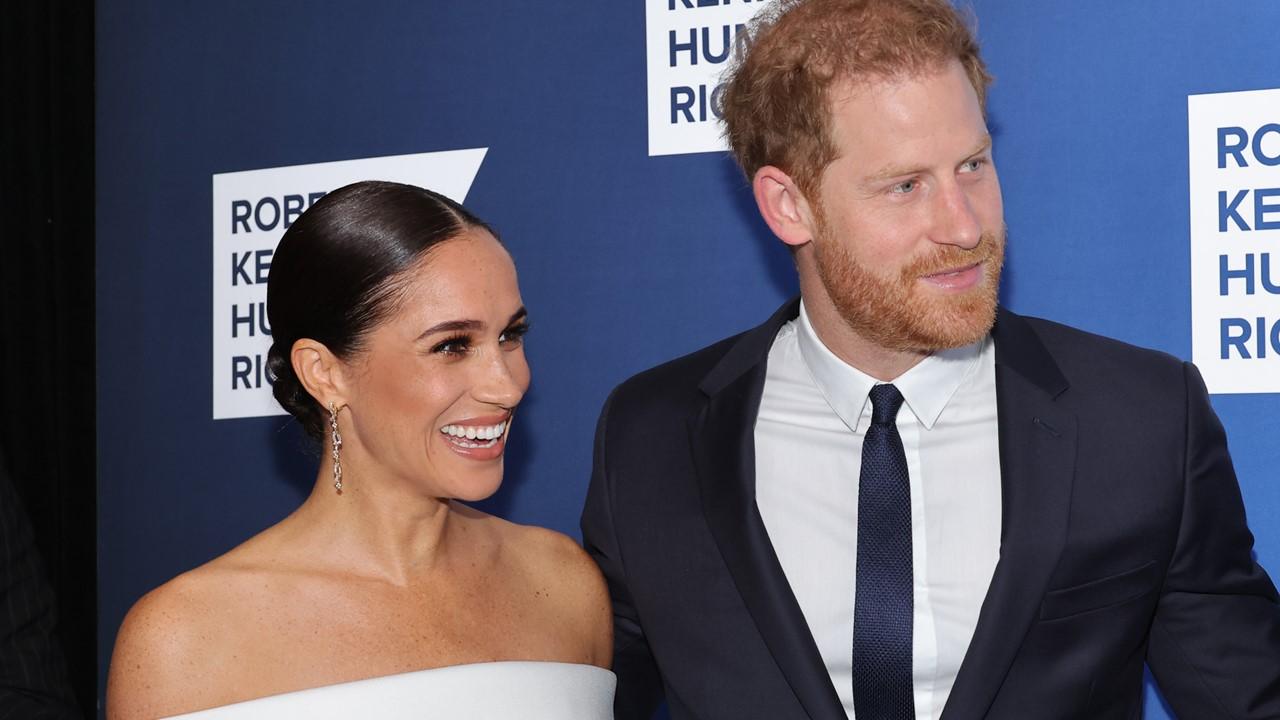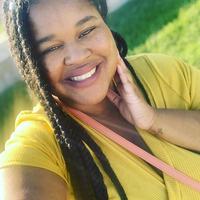 Since they stepped away from their royal family duties and moved to the U.S. in January 2020, Prince Harry and Meghan Markle have been more comfortable speaking out about their time as the Duke and Duchess of Sussex.
In their Netflix docuseries, Harry & Meghan, the couple share intimate details about their courtship, 2018 wedding, and the scrutiny they received in the press following their marriage. Meghan also shared her challenges when she fell into her new role.
Article continues below advertisement
When Meghan married Harry, the Suits alum gave up her acting career, passport, and personal Instagram account. Now that she's no longer tied to the royal family's demands, fans want to know if Meghan has returned to Instagram. Keep reading to find out.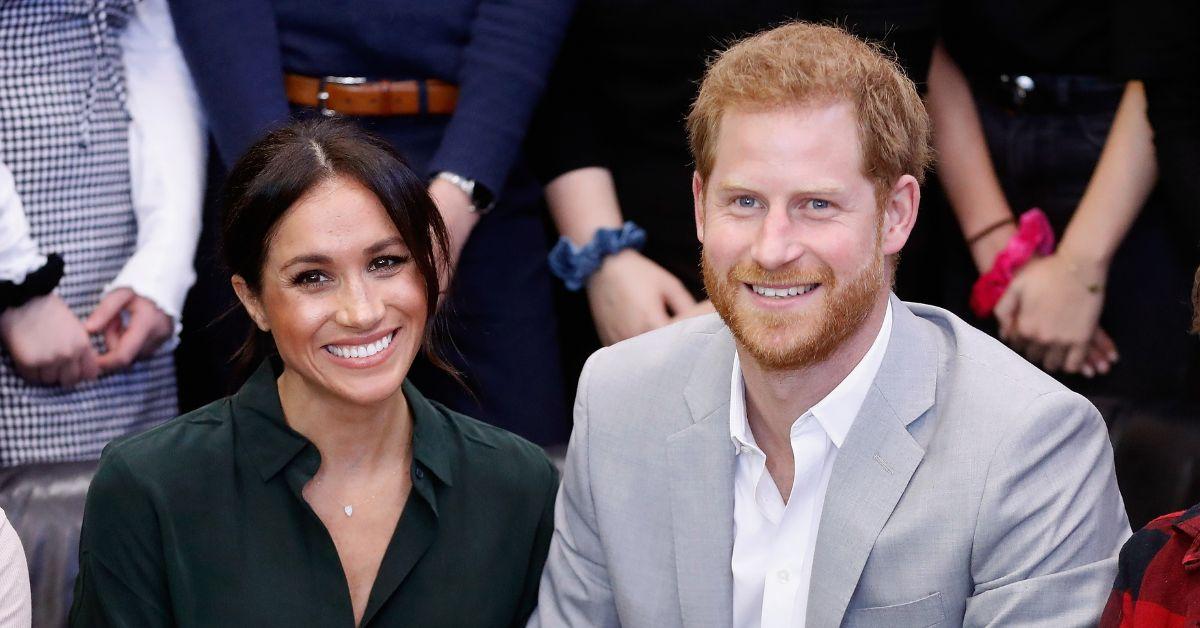 Article continues below advertisement
Does Meghan Markle have Instagram?
For those who weren't on Instagram in the 2010s (or simply didn't notice), Meghan was an "it girl" on the platform. Back then, Meghan's account was an extension of her fashion and lifestyle blog, The Tig. Meghan often posted about her outings with friends, her dog Bogart, and many selfies and outfit posts.
Meghan's account stayed up when she started dating Harry in 2016. She remained on Instagram when they got engaged the following year but deleted the account months before the wedding. According to Meghan Maven, Meghan closed her page in January 2018, and a Kensington Palace spokesperson thanked her 3…