100 Years Ago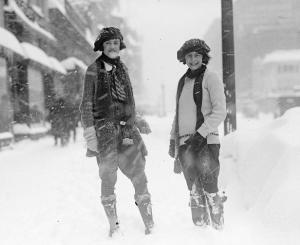 19

and

20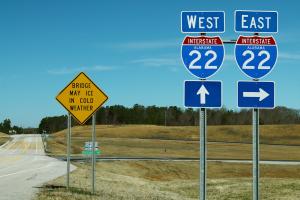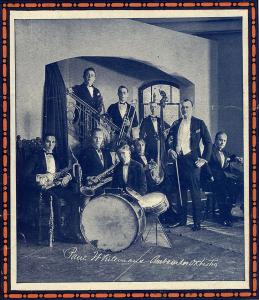 Top Duo/Group: BTS • 2022 Billboard Music Awards (USA)
 The first Newbery Medal for authors of distinguished children's books is awarded by the American Library Association to
Hendrik Willem van Loon for The Story of Mankind (1921).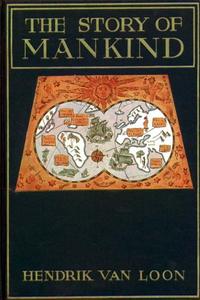 The 100th  Newbery Medal is awarded to
Donna Barba Higuera for The Last Cuentista (2021)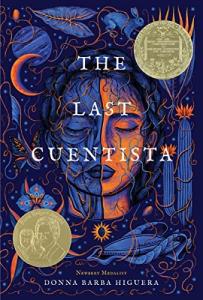 January 11 – The first successful insulin treatment of diabetes is made, by Frederick Banting in Toronto, Canada.
January 7 – The first successful heart transplant from a pig to a human patient occurs in Baltimore, Maryland, United States to a 57-year-old man named David Bennett.  It is the first-of-its-kind transplant surgery.
January 26: The Dyer Anti-Lynching Bill, declaring lynching and mob violence as a violation of 14th Amendment rights is passed. The  NAACP along with the help of various individuals such as journalist Ida B. Wells helped to make this a reality.
June 30 – What a difference . A century ago they had to pass laws outlawing lynching. 100 years later Ketanji Brown Jackson is sworn in as an associate justice to the United States Supreme Court, becoming the first Black woman to take a seat on the high court.
February 6  –Pope Pius XI(Achille Ratti) succeeds Pope Benedict XV, to become the 259th Supreme Pontiff of the Catholic Church.