//= do_shortcode('[in-content-square]')?>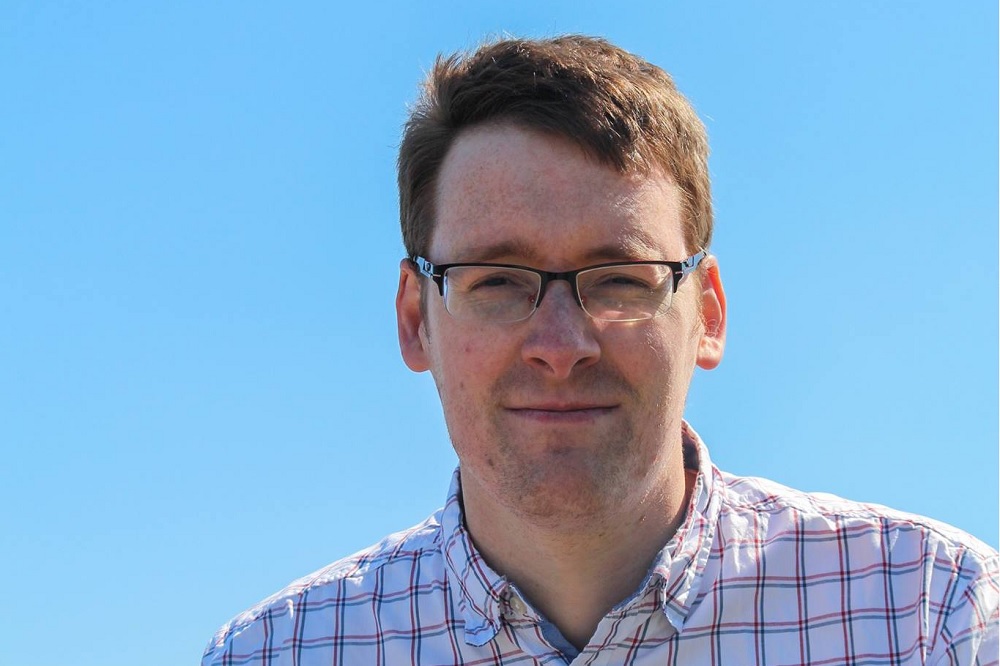 Ifan Morgan Jones
Almost exactly six years after setting up Nation.Cymru I'm stepping down as a director to join the team at Newyddion S4C at the start of the New Year.
As I say farewell to Nation, this might therefore be a good opportunity therefore to reflect on our journey so far and anything I've learnt from the experience!
In 1945 E. Morgan Humphreys tried to put his finger on the difference between the Welsh language press in Wales at the time, which was national in character, and the English language press which was more regional.
The difference at the time, he said, was "enormous".
"One was local but at Y Genedl [The Nation – the newspaper he worked for] the atmosphere of that office was national in the true sense of the word," he said.
"The interest in the paper was wide and we on the staff felt that we had our place in the life of the nation, that we had a message that was worth telling and work that was worth doing from a national perspective."
The role of Nation.Cymru was from the very start to try and bring some of that 'national perspective' that remains the guiding principle of the Welsh language press to the English language media.
My feeling when I decided to launch Nation.Cymru in 2017 was that our national political institutions like the Welsh parliament and government had more influence on our lives than ever before.
But what we lacked…