OPINION — The Duchess of Sussex is playing a dangerous game with the very people she desperately needs to keep onside in her pursuit of financial freedom from the royal family.
Americans, who at first appeared to love the fact that one of their own had married into the monarchy, are now quickly turning on Meghan every time she opens her mouth and criticises the very institution that gives her relevance.
The popularity of the former actress is waning, if opinion polls are to go by.
READ MORE: 'Meghan's self-promotion a deliberate move against Diana'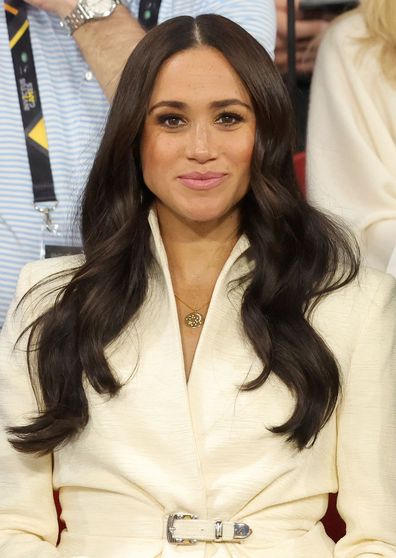 That and the slew of negative press that followed Meghan's most recent mouthings-off; headlines from US publications and not the British media she and Prince Harry so despise.
One of the biggest missteps Meghan has made this week was speaking to American magazine The Cut in an interview that was published three days before the 25th anniversary of Princess Diana's death.
That day, August 31, is one many royal followers hold sacred.
Yet in the days before the anniversary, and even the days after, it was the Duchess of Sussex who dominated the headlines, coming very close to overshadowing the memory of her late mother-in-law, who she never met.
It was a shameless but deliberate and strategic move by the Duke and Duchess of Sussex to put the spotlight firmly back on them at a time when their connections to the monarchy is more important…