Curious about Prince Harry and how he has made a good living since he left the royal family?
Prince Henry Charles Albert David, better known as Prince Harry, is the younger son of King Charles III and the late Princess Diana. However, he is carving his own identity in the world as a non-working royal. Hence, the net worth of Prince Harry is not as high as that of his father or his brother — Prince William, Prince of Wales, who is the heir to the British throne.
Despite not being part of the rich club of the senior royals, Prince Harry — the grandson of Queen Elizabeth II and Prince Philip — and his wife, Meghan Markle, Duchess of Sussex, are loved by many and are among the most famous royal couples.
Unlike working royals whose wealth primarily comes from the vast landholdings under their command, Prince Harry and Meghan earn their money independently to pay for their security and raise their children — son Archie Mountbatten-Windsor and daughter Lilibet Mountbatten-Windsor.
Prince Harry and Meghan Markle's exit from the royal family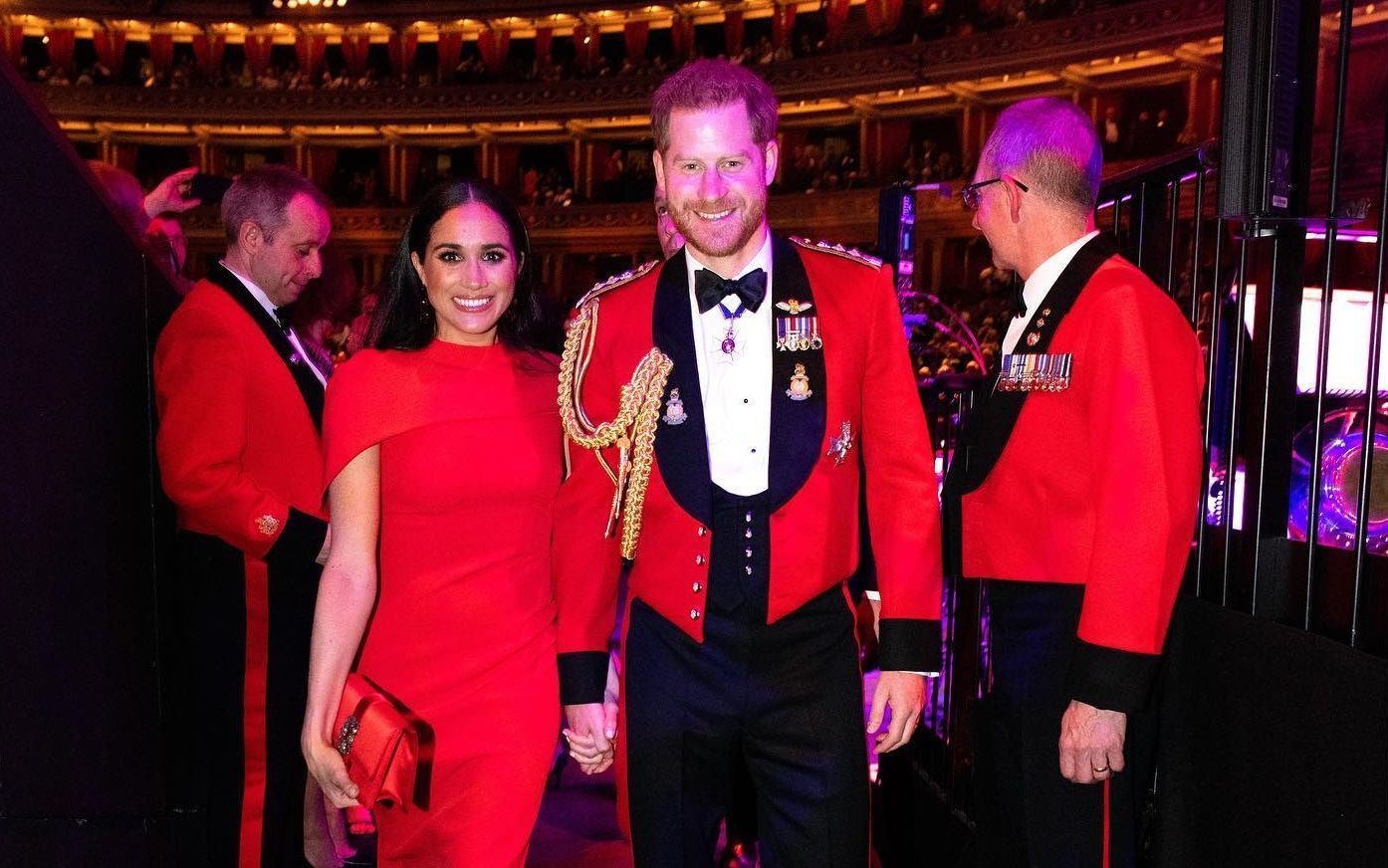 On 9 January 2020, Prince Harry and Meghan officially announced that they wanted to stop being working members of the royal family.
"After many months of reflection and internal discussions, we have chosen to make a transition this year in starting to carve out a progressive new role within this institution. We intend to step back as…