Phoebe Tatham


Meghan Markle finally lifted the lid on why she quit Deal or No Deal – details

The Duchess of Sussex made a candid confession about her time on the US version of Deal or No Deal where she was "forced to be all looks and little substance". 
SEE: Meghan Markle's former homes are nothing like her house with Prince Harry
Speaking to fashion influencer Paris Hilton on the latest episode of her Archetypes podcast, the Suits actress reminisced about her time on the show as the "briefcase girl".
WATCH: Meghan Markle discreetly curtsies to the Queen during final journey
In the eye-opening episode, the mum-of-two unpacked the "bimbo" trope before reflecting on her own experiences on the set of Deal or No Deal.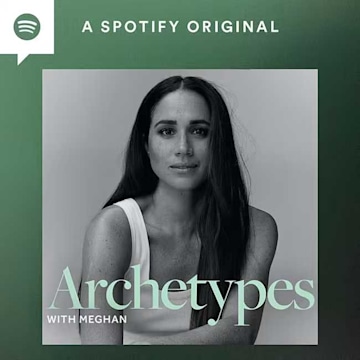 The Duchess of Sussex launched a podcast series on Spotify
There was a "very cookie cutter idea" of what the briefcase girls should look like and that it was "solely about beauty and not necessarily about brains," Meghan confessed.
Touching on the programme's toxic beauty standards, the…
?xml>