When the final curtain came down on the second Elizabethan era, it was always going to be a shock.
The Queen has been the reliable heartbeat to the past 70 years for generations young and old; a leader whose selfless model of service, duty, compassion and steeliness has offered much-needed reassurance in an increasingly chaotic world.
That feeling of being all at sea can seem irrational. After all the 96-year-old sovereign's health had been noticeably deteriorating since she was admitted to an overnight stay in hospital last October and increasingly her schedule was scuppered by "mobility issues".
But somehow the realisation that our gentle Queen was not invincible after all, seemed impossible to comprehend.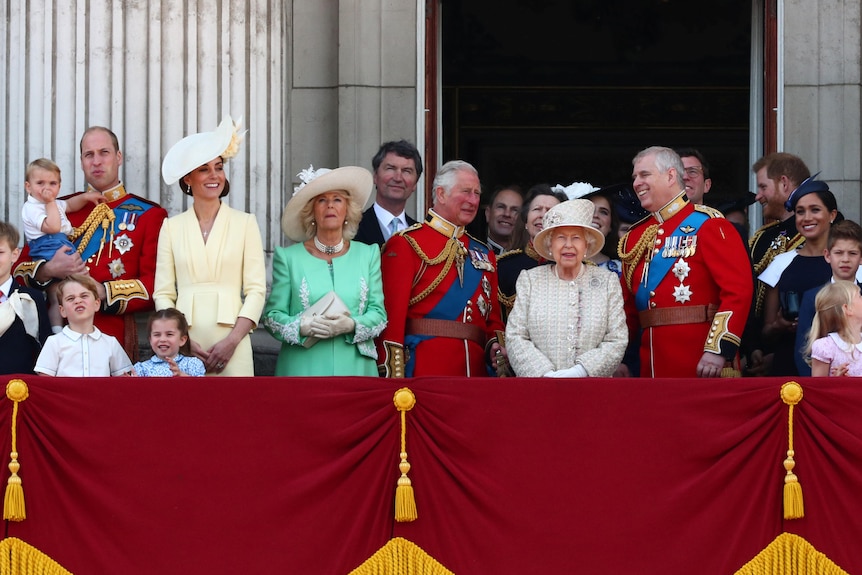 A family apart together again
That devastating loss was apparent as the Windsor family united in their anxious prayers for a miraculous recovery as they rushed to the monarch's side.
Could they snatch a few more precious minutes in the presence of the mother and grandmother who had been their beacon?
There was comfort that Her Majesty slipped away in her sleep at Balmoral Castle, the Scottish estate she held so dear and the royal home that more than ever represented a family haven, the place she felt free.
Here the House of Windsor gathered in harmonious grief. Charles, Camilla and Anne…