Before Prince Harry and Meghan Markle started dating in 2016, the Duchess of Sussex already had an illustrious creative career.
In addition to playing Rachel Zane on USA Network's Suits from 2011-2017, Meghan was also known for her keen eye for fashion and design. She earned millions of followers of Instagram, Twitter, and Facebook with her popular lifestyle blog, The Tig, established in 2014.
But in April 2017, Meghan shut down The Tig. Why did The Tig close, and what role did the media have to play in the shuttering of the popular blog?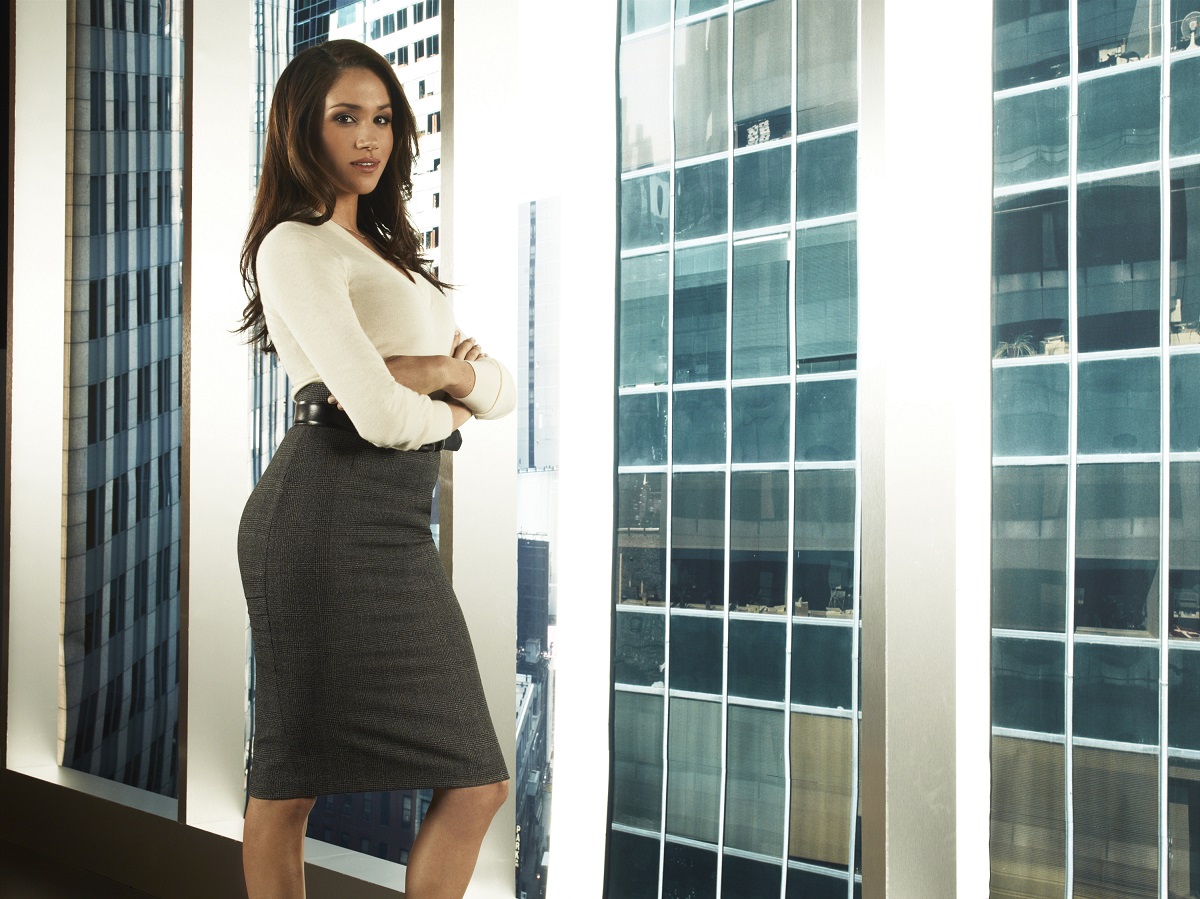 The Tig was Meghan Markle's 'hub for the discerning palette'
The Tig, named after Meghan's favorite wine (the Italian red Tignanello), was popular among fans of Suits and gained a large following among young women.
In addition to many entries about fashion, beauty, design, food, wine, and travel, the blog featured profiles of inspirational women (like the Duchess of Sussex's friend, Priyanka Chopra) and heartfelt blogs from Meghan's perspective about the little things that make life beautiful. A "Tig moment," as Meghan put it, was "a moment of discovery" – of "getting it" (Grazia).
She also covered wellness topics, like meditation and healthy eats. Meghan also wrote about behind-the-scenes fun on the set of Suits, her time at Northwestern University as an international studies…