Just five years into Elizabeth II's reign, the young Queen was told she was putting the British monarchy at risk of being toppled.
The Queen of the Realm, Head of the Commonwealth and Defender of the Faith was called a "pain in the neck" and a "priggish schoolgirl", who was being led astray by her "tweedy" and "snobbish" courtiers.
"The Monarchy will not survive, let alone thrive, unless its leading figures exert themselves to the full, and with all the imagination they and their advisers can command," the editor of the National and English Review, Lord Altrincham, wrote in 1957.
The opinion piece, which caused a sensation, warned Elizabeth that she must "transcend" race and class if she had any hope of remaining relevant to her subjects in Britain and around the Commonwealth. 
"When she has lost the bloom of youth the Queen's reputation will depend, far more than it does now, upon her personality," Lord Altrincham warned. 
"As yet there is little sign that such a personality is emerging."
The Queen living in a king's shadow 
The article was potentially devastating for the 30-year-old monarch, whose father and predecessor George VI was beloved by the British public. While her coronation was a joyous occasion, the shine on the new Queen was starting to wear off by 1957.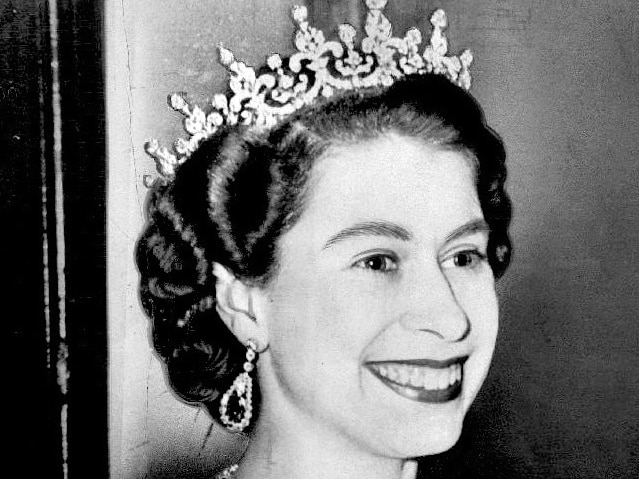 The empire built by her ancestors was slowly crumbling,…