The Duchess of Sussex has been dealt a setback in her attempts to resurrect a popular lifestyle blog she ran before marrying Prince Harry.
Meghan created the website The Tig during her acting days, sharing reviews and tips on everything from food, to clothing, to travel, her favourite brands, health and wellness, politics and her general thoughts about life.
But ahead of announcing her engagement to Prince Harry in 2017, Meghan was forced to deactivate the blog and her other social media accounts, including Instagram.
READ MORE: Kate dons fashion-forward look to present prestigious award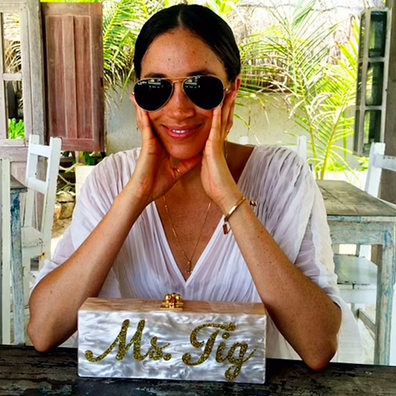 In January it was reported that Meghan was hoping to relaunch the blog now that she is no longer a working member of the royal family.
She had applied to reactivate The Tig trademark with the U.S. Patent and Trademark Office in September, 2021.
But now it's been claimed Meghan failed to sign the documents and she will now have to wait another six months before reapplying again.
The duchess was also informed her original description of the website was "too broad", the Daily Mail reports.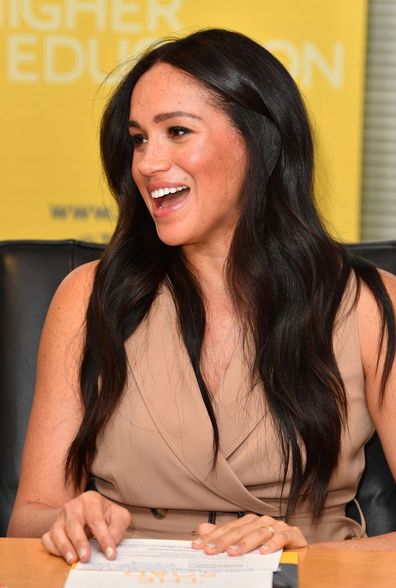 However, a spokesperson for the Sussexes last year denied the website was going to be relaunched instead " the lasting trademark is to prevent false…