While it is widely known that Queen Elizabeth II's firstborn, Charles, has now ascended to the monarchy after her death, there have been various adjustments to the remaining line of succession over the years with changes to rules and the births of new family members.
Follow our live blog for ongoing updates following the death of Queen Elizabeth II.
Ever since the 17th century, the rules of order have been determined by both descent and Parliamentary statues, according to the royal family's website. But the rules around succession have been altered over time.
The Perth Agreement passed in 2013 and was put into full effect in 2015. This agreement equalizes the rights of sons and daughters in the British royal line of succession, meaning male heirs are no longer entitled to pass daughters in line to the throne.
With the passing of Queen Elizabeth, we're revisiting the royals and their current place in line to the throne.
Follow our live blog for ongoing updates on Queen Elizabeth's passing.
King Charles III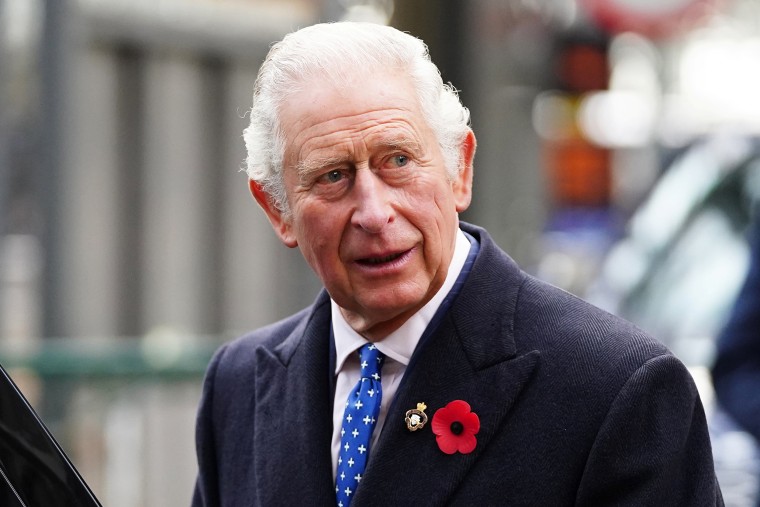 As Queen Elizabeth's oldest child, Charles has been at the very front of the line of succession since his birth in 1948. Since being named heir apparent in 1952 following his mother becoming queen, Charles has obtained many titles. In addition to being the Prince of Wales, Duke of Cornwall, and Duke of Rothesay, on April 9, 2021, he became the Duke of Edinburgh after the death of…