There's no shortage of news about Meghan Markle, Duchess of Sussex. Since she became a member of the royal family through her marriage to Prince Harry, there have been countless articles written about her. Many fans of the former actor are extremely interested in the day-to-day happenings of a real-life princess. However, people are still discovering new things about the podcast host daily. Recently Meghan shared some things that even her most loyal fans may not know about her.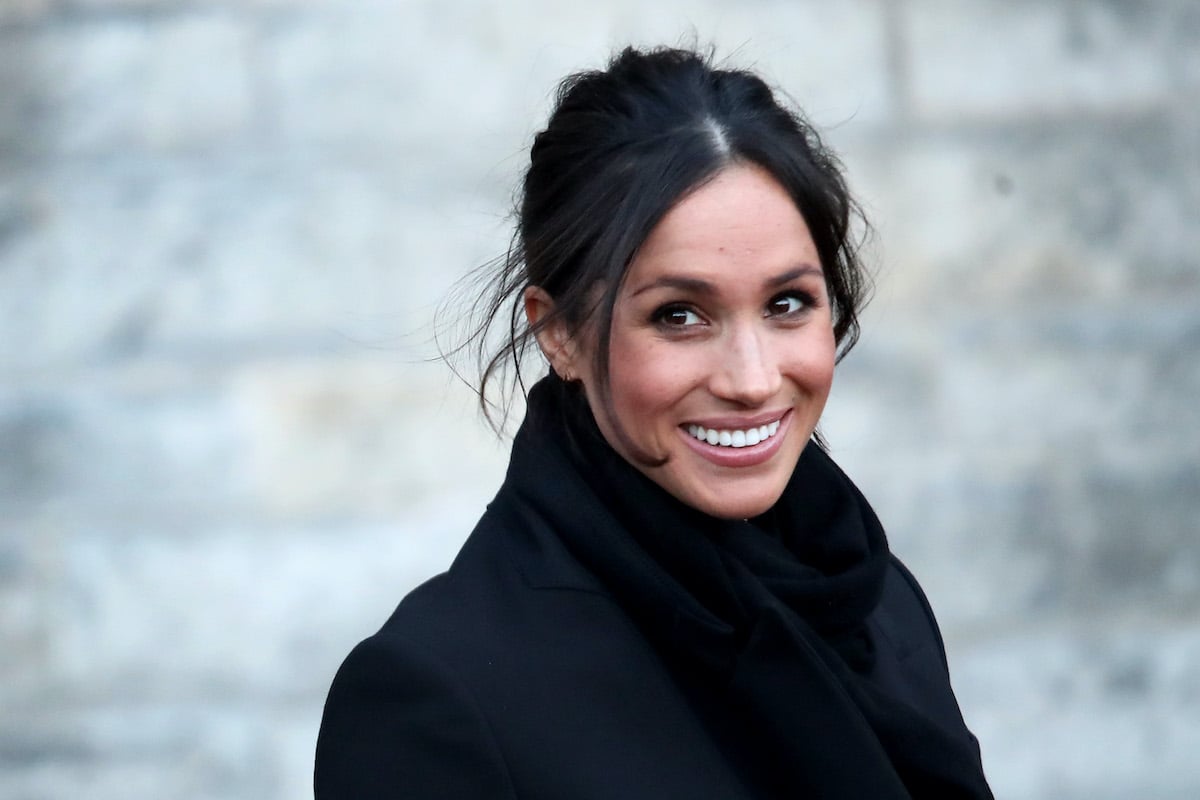 Meghan Markle loves word games
While speaking with Variety, Meghan spread the news that she is very enamored with word games. One that she loves, in particular, is the popular Scrabble. "Hi, I'm Meghan, and I play a mean game of Scrabble," the Suits alum shared. "Especially timed Scrabble. It's something that I've loved for a long time."
RELATED: 5 Major Revelations From Meghan Markle's Variety Interview
But Scrabble isn't the only word game that the Archwell Foundation co-founder seems to enjoy. Like many others, the California native also really enjoys the New York Times game, Wordle. In fact, the web-based word game is part of Meghan's nightly routine. After putting her kids, Archie Harrison Mountbatten-Windsor and Lilibet Diana Mountbatten-Windsor to bed, she often indulges in trying to guess the word of the day.
The 'Archetypes' podcast host is very good at 'Jeopardy!'
Of course, Meghan doesn't…