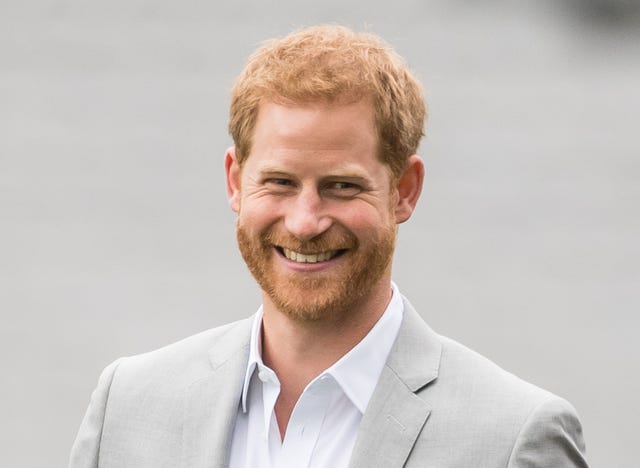 Samir HusseinGetty Images
Prince Harry gave a new, heartfelt tribute to his mother Princess Diana this Friday.
The Duke of Sussex made a virtual appearance at this year's Diana Award ceremony, on what would have been her 61st birthday. While addressing the young people who were honored for their social action or humanitarian work, the royal reflected on his mother's legacy, and said that he now feels her influence even more "as a husband and a parent."
"My mother instilled in me, and in all of us, a drive to speak up and fight for a better world. And now, as a husband and a parent, my mother's voice is even stronger in my life," he said.
He also thanked the recipients for helping "keep her voice alive" through their advocacy, and said that he sees the late royal's legacy every day through his children, 3-year-old Archie and 1-year-old Lilibet.
"I see her legacy in all of you. I see her legacy in a Diana Award community that spans multiple generations. I see her legacy every time I meet with families, young people, and children from all corners of the world. And, I see my mum's legacy when I look at my own children every day."
Later in the ceremony, Harry honored Priya Patel, one of 20 American recipients. Patel, 17, is the founder and director of Peer Responders, which the royal called "a groundbreaking organization with a mission to combat depression…