Two Metropolitan Police officers who posted a racist joke about the Duchess of Sussex and other offensive messages in a WhatsApp chat have been sacked.
A disciplinary tribunal ruled on Friday that the actions of PC Paul Hefford and PC Sukhdev Jeer, who were based at Bethnal Green police station in east London, amounted to gross misconduct.
The tribunal comes only days after the Metropolitan Police was put into "special measures" over a series of failings.
Last year two other officers were fired by the Met after they took pictures of the bodies of two murdered sisters—Nicole Smallman and Bibaa Henry—joked about them and shared them with colleagues on WhatsApp.
The tribunal heard they posted "abhorrent and discriminatory" content on WhatsApp in 2018.
'The Postings … Caused Serious Reputational Damage'
The chair of the tribunal, Maurice Cohen, said: "The postings in this group caused serious reputational damage to the Metropolitan Police as a whole. They were mocking and discriminatory to many sections of society the Metropolitan Police force was meant to be policing."
Cohen pointed out Bethnal Green—which has a large Bangladeshi population—was "an extremely diverse area" of London.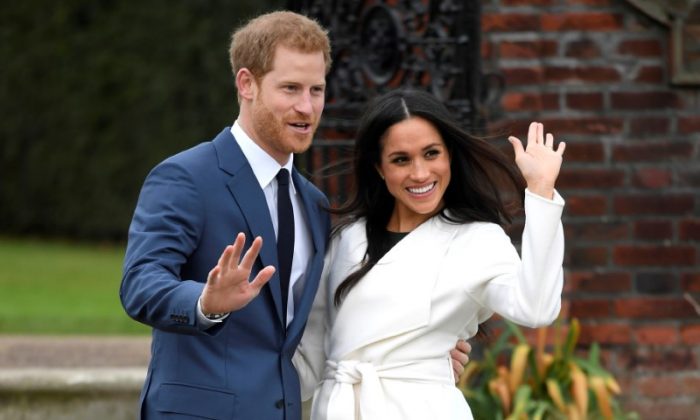 Cohen said the inappropriate WhatsApp messages were swapped over a long period of time and he said the officers…