Meghan Markle and Prince Harry's lawyers may have a busy 2022 on their hands after a spate of new lawsuits appeared.
The Duke and Duchess of Sussex launched six legal cases between September 2019 and November 2020 before a brief period when no new actions were initiated.
All that changed in June 2021, when Prince Harry visited the U.K. to unveil a statue to his mother Princess Diana at Kensington Palace on July 1.
The Home Office had not provided him with police protection during the trip, leading to Harry initiating the early stages of a judicial review, suing the British Government, in September.
The case did not, however, appear in the public domain until January 2022, and had its first court hearing in February.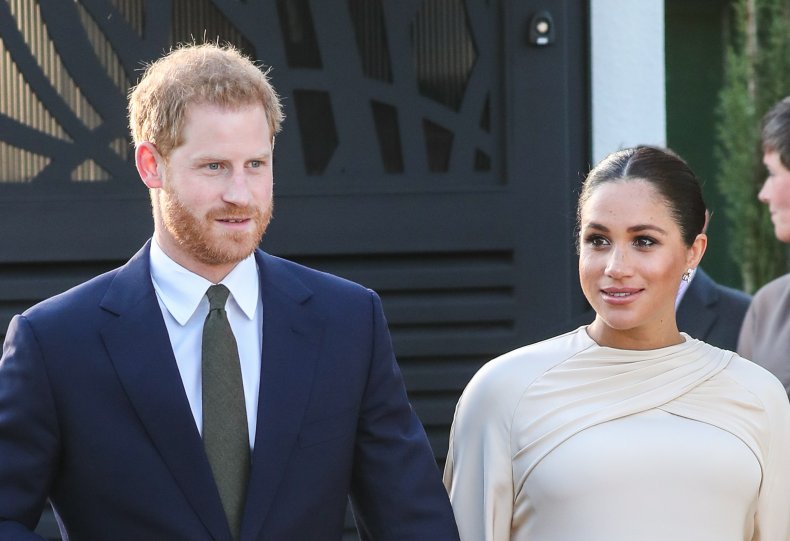 The Duke of Sussex v The Home Office
Prince Harry's legal representative said in January that he had offered to pay for his Metropolitan Police protection detail during negotiations with the royals in January 2020.
A statement released to Newsweek read: "Prince Harry inherited a security risk at birth, for life.
"He remains sixth in line to the throne, served two tours of combat duty in Afghanistan, and in recent years his family has been subjected to well-documented neo-Nazi and extremist threats."
The statement added: "The Duke and Duchess of Sussex…