Meghan Markle and Prince Harry's bombshell Oprah Winfrey interview was broadcast exactly a year ago but 12 months on there remain numerous unanswered questions.
The Duke and Duchess of Sussex reached a global audience of around 50 million within days, including 17 million people via CBS in America and 12 million through ITV in Britain.
However, on the one year anniversary of the interview that shook the monarchy there remain significant unresolved aspects.
Prince Harry has been writing his memoir which is due for publication at the end of 2022—meaning some of these questions could still be answered.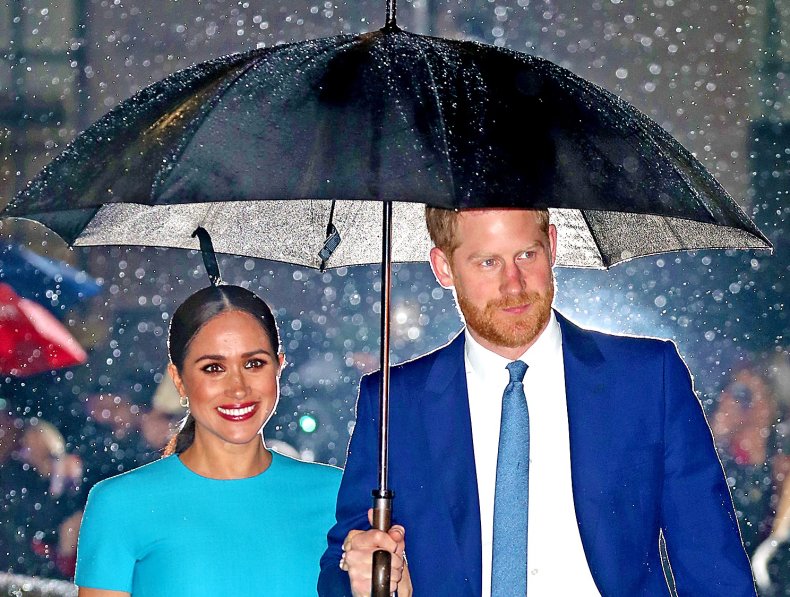 1. Who is the 'Racist' Royal?
Meghan told Oprah how an unnamed royal commented on how dark her unborn child's skin might be.
The Duchess said the remark came while she was pregnant, while Harry later suggested it may have been earlier.
Either way, the couple told Oprah off camera that neither the queen nor Prince Philip were involved.
Twelve months on, there is still no confirmation of the identity of the royal in question.
Meanwhile, Clarence House dismissed suggestions in a biography that it was Prince Charles.
Christopher Andersen's biography Brothers and Wives suggested Charles told Camilla: "I mean, what do you think their children's…