A lawyer representing the Duchess of Sussex has dismissed claims she was a "difficult or demanding" boss.
She also denied allegations Meghan had bullied staff during her time as a senior working royal.
Jenny Afia, of Schillings, is representing the Duchess in her court case against the Mail on Sunday and spoke to a new BBC documentary with Meghan's permission.
READ MORE: Royal family condemns BBC documentary as 'overblown and unfounded' in extraordinary statement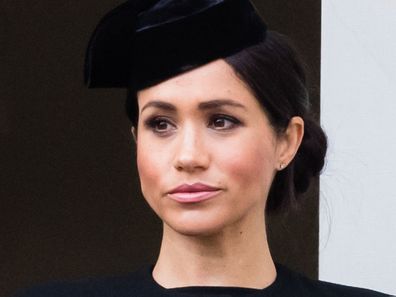 Afia's comments will be shown, in full, in the second and final episode of The Princes and The Press, which has been engulfed in controversy.
"Those stories were false," Afia told host Amon Rajan.
"This narrative that no one could work for the Duchess of Sussex, that she was too difficult or demanding a boss, and that everyone had to leave, is just not true."
Afia explained: "The overall allegation is that the Duchess of Sussex is guilty of bullying."
When asked "and is she?" by Rajan, she added: "Absolutely not".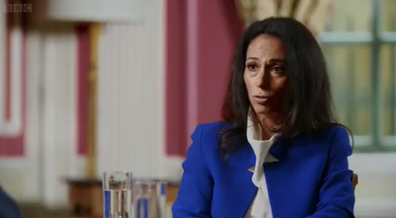 In March, Meghan strongly denied allegations of bullying after a complaint was made by one of her advisers during her time at Kensington Palace, saying she is "saddened by this latest attack on her character".
READ MORE: Private investigator apologises…