Meghan Markle said her husband Prince Harry faced "constant berating" from members of the royal family over her estranged father Thomas Markle.
She made the claims in texts and emails released by London's Court of Appeal on Friday. The messages were released as a result of the Duchess of Sussex's lawsuit against Associated Newspaper Limited, publisher of MailOnline and The Mail on Sunday.
The publisher is trying to overturn a court decision that it breached the former American actress' privacy by publishing portions of a handwritten letter she wrote to her father after she married the British prince in 2018. A High Court judge ruled in February that publication of the letter was "manifestly excessive and hence unlawful."
In the messages, the 40-year-old told her former communications chief, Jason Knauf, about her plans to write a note to the former Hollywood lighting director who had given numerous interviews about his daughter.
PRINCE HARRY SAYS 'MEGXIT' IS 'A MISOGYNISTIC TERM CREATED BY A TROLL' TO TARGET HIS WIFE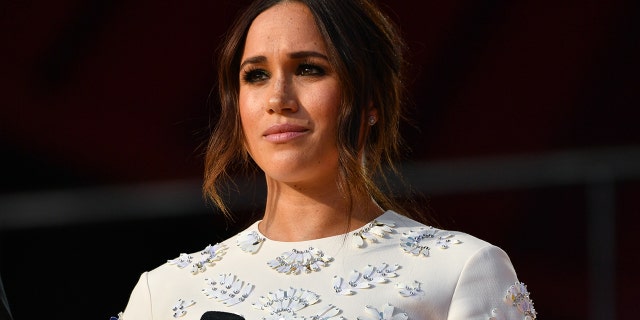 "The catalyst for my doing this is seeing how much pain this is causing H," Markle texted in August 2018, as quoted by Vanity Fair. "Even after a week with his dad [Prince Charles] and endlessly explaining the situation, his family seem to forget the context – and revert to…