Ed Sheeran and Sir Elton John are among the stars who have performed at a global music event aiming to raise awareness of poverty, climate change and the need for coronavirus vaccines worldwide.
Duran Duran and Kylie Minogue were among the performers in London after Sheeran closed the concert at the Champ de Mars in Paris.
The 24-hour event began in the French capital where Sir Elton and Stormzy also took to the stage.
New York City, Lagos, Rio de Janiero, Los Angeles, London, Sydney and Mumbai are among the other cities where concerts have either already taken place or will get underway later.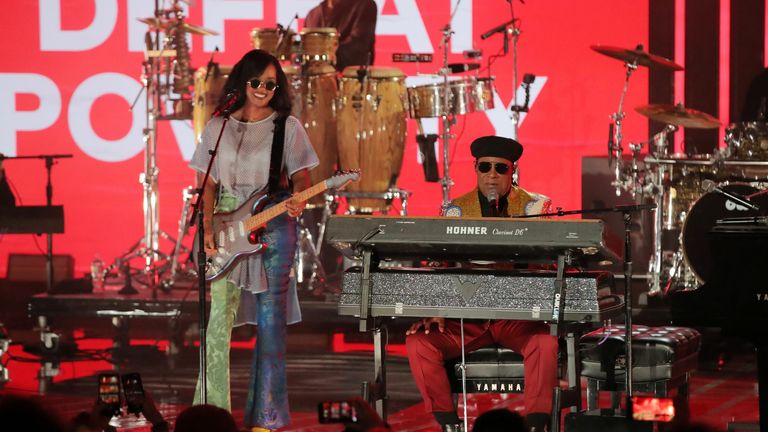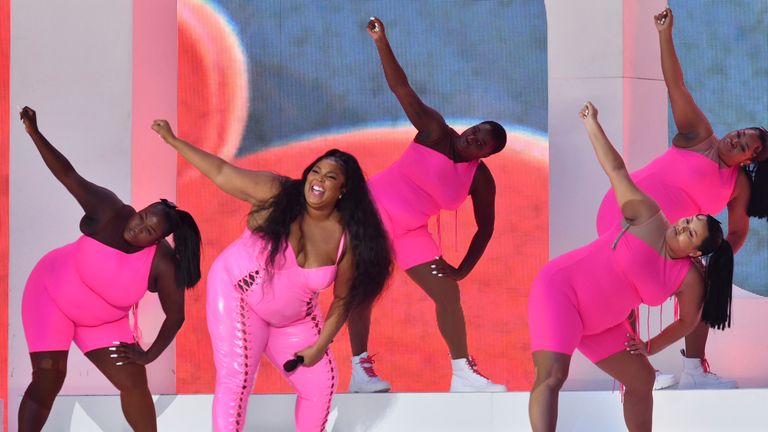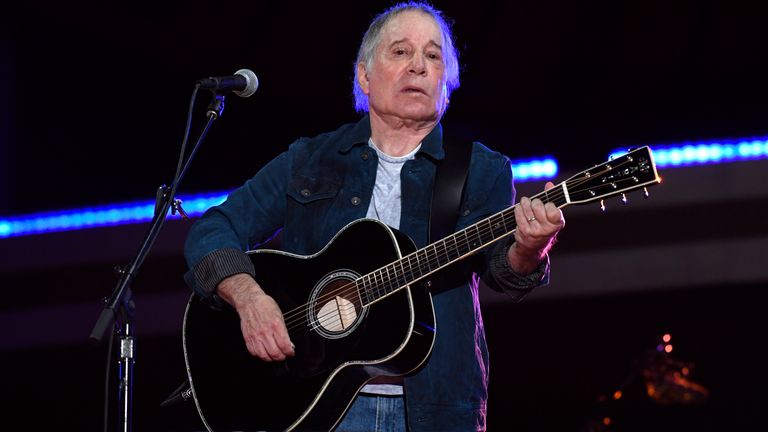 Coldplay, Paul Simon, Billie Eilish, Jennifer Lopez and Lizzo have performed in New York where some 60,000 people gathered, with the Duke and Duchess of Sussex also taking to the stage.
Addressing the crowd, Harry said: "Are we prepared to do what is necessary to end this pandemic?
Meghan said: "It is so good to be back here with all of you. We know it feels like this pandemic has been going on forever, we get it, it is a lot and some people are just over it.
"But if everyone's over it, it's…