Prince William and his wife Kate Middleton are said to be stepping up in their roles as senior royals for the sake of the monarchy's future.
William, 39, is second in line to the throne after his father Prince Charles.
The couple's former private secretary, Jamie Lowther-Pinkerton, said the royal couple fully supports one another despite their different backgrounds.
"They are bringing to the party different means of achieving the whole," he told PEOPLE Royals on Monday. "He has the experience of knowing where the institution sits and seeing it evolve. The duchess brings this pragmatic awareness of what it's like to be from a decent, down-to-earth family."
PRINCE WILLIAM AND KATE MIDDLETON ARE 'CONSIDERING' WINDSOR CASTLE MOVE TO BE NEAR QUEEN ELIZABETH: SOURCE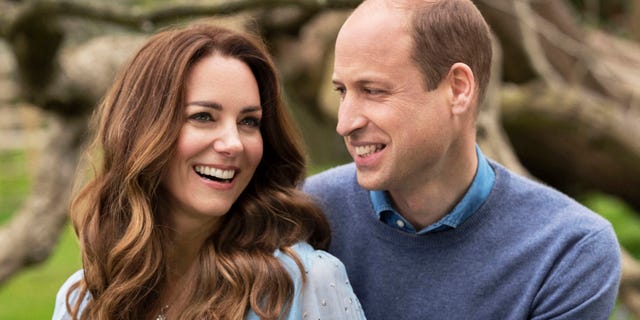 One palace insider told the outlet that more attention is falling on the Duke and Duchess of Cambridge now that Prince Harry and Meghan Markle are no long senior members. However, Lowther-Pinkerton insisted that they're ready to take on the challenge.
"Thank God they've got each other and the training they've had," he said. "They have a solid bond through…