Prince Harry is under fire for his private jet use again, despite urging people to help curb the impacts of climate change.
The Duke of Sussex boarded a two-hour flight home to California over the weekend, following his appearance at the Sentebale charity event.
Marking his first public appearance since the birth of his daughter Lilibet Mountbatten-Windsor, the duke faced a barrage of criticism, after boarding a 20-seat Gulfstream jet, reportedly belonging to his polo friend, businessman Marc Ganzi.
READ MORE: Victoria Arbiter: Harry, Meghan and the case of the private jet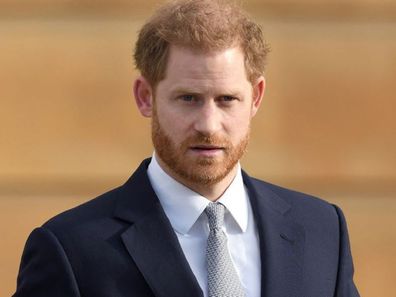 Harry and Meghan Markle have been public about the urgent need to combat climate change, with the duke proclaiming it to be among the "most pressing issues we are facing."
Royal author Tom Quinn told The Sun that the duke's actions "appears to be enormously hypocritical".
"Harry seems to see himself as someone who guides the rest of the world and that his own behaviour isn't relevant," he said, noting "It is a huge blind spot."
GB News host Patrick Christys tweeted a public condemnation of the duke's behaviour.
"Prince Harry takes a private jet home from a polo match. Please lecture me more on privilege and environmentalism," he wrote.
In a video clip for WaterBear Network, the conservation-focused streaming platform the duke helped launch shared in December 2020, the duke reflected on fatherhood as a motivator behind…