Amid tensions between Prince Harry and the rest of his family, the Duke of Sussex will join with his brother overnight in commemorating the 60th anniversary of their mother's birth.
It comes after months of consternation within the royal family directed at Harry and Meghan.
The meeting will present the chance for fissures in the royal family to be mended, but could equally lay bare the chasm between Harry and his brother Prince William.
But two things have changed in recent months that could set the family on a path to healing. 
The split with the royals, as revealed in Oprah interview
Harry and Meghan's drift away from royal life was made public in 2020, when they announced they would "step back as senior royals".
It was announced months after the birth of their first son, Archie, and contextualised by an interview the royal couple gave with Oprah Winfrey earlier this year.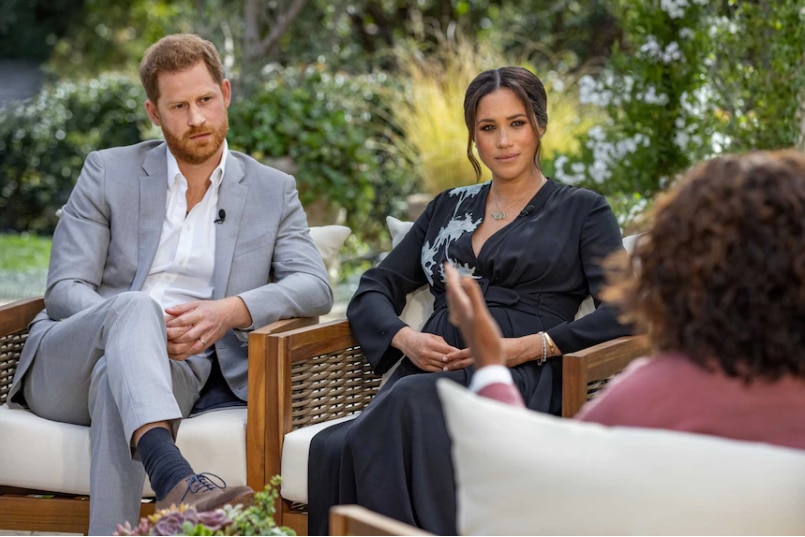 "'I need to do this for my family. This is not a surprise to anybody. It's really sad that it's gotten to this point but I've got to do something for my own mental health, my wife's and for Archie's as well," Harry said in the interview.
He blamed fierce media attention on his young family and the rigid adherence to protocol within the royals.
He also alleged an unnamed royal family member had made a racist comment about the potential colour of Archie's skin before he was born.
The…