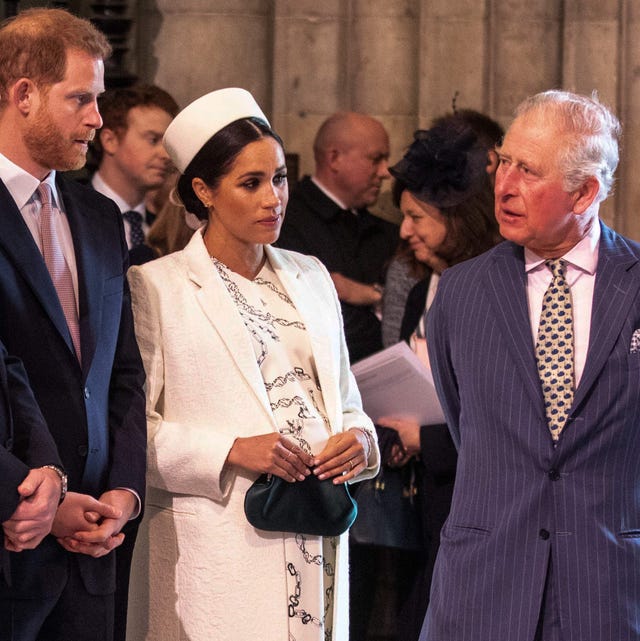 RICHARD POHLEGetty Images
According to a new report, Prince Charles has made it clear to Prince Harry and Meghan Markle that their children will not receive royal titles when he becomes king.
Under the 1917 Letters Patent, the grandchildren of the sovereign are to inherit titles automatically, meaning that the Sussexes' kids, Archie and Lilibet, would have been granted titles upon Charles' ascension to the throne.
A source close to the couple said Charles plans to change legal documents to make sure the Sussex children aren't granted titles. Sources close to Charles say this is part of a longstanding plan he has had to slim down the monarchy, which he believes the public wants.
---
Prince Harry and Meghan Markle's kids will never have royal titles if a new report about Prince Charles' plan for the future of the monarchy is true.
According to the Daily Mail, the Prince of Wales has made it clear to the Sussexes that their children won't be given titles when he takes the throne—even though, as the Mail reports, "a grandchild of the sovereign has long had the right to be a Prince."
This explains why the Sussex kids don't have titles now, but were expected to in the future—they're currently the great-grandchildren of the sovereign, Queen Elizabeth II. When their grandfather, Charles, becomes king, they would have automatically been granted titles, but he plans to officially change that rule, apparently. In fact, a source close to the…