Prince Harry understands what it's like facing a loved one who is experiencing suicidal thoughts.
The Duke of Sussex, who has been candid about his own mental health struggles, appeared on a bonus episode of his Apple TV+ mental health series, "The Me You Can't See," which was released on Thursday night.
The 36-year-old spoke about the fear and shame that some people may feel for not knowing how to respond when their loved one is struggling.
"So many people are afraid of being on the receiving end of that conversation because they don't feel like they have the right tools to give the right advice," said Harry, as quoted by U.K.'s DailyMail.  
PRINCE HARRY, OPRAH WINFREY HOST 'THE ME YOU CAN'T SEE' DISCUSSION WITH LADY GAGA, GLENN CLOSE
"But what you [want] to say is, 'You're there,'" he shared. "Listen, because listening and being part of that conversation is without doubt the best first step that you can take."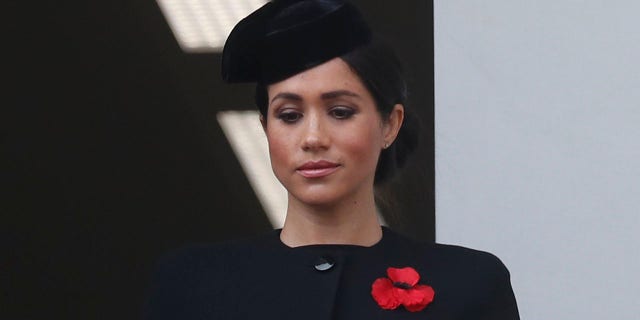 In an earlier episode of the series, Harry admitted he had no idea what to say when his wife Meghan Markle, told him she was contemplating suicide right before a royal engagement in January 2019.
The Duchess of Sussex recalled that moment in the couple's televised interview with Oprah Winfrey in March.
"I'm somewhat ashamed of the way that I dealt with it," said Harry. "And of course, because of the system that we were in and…