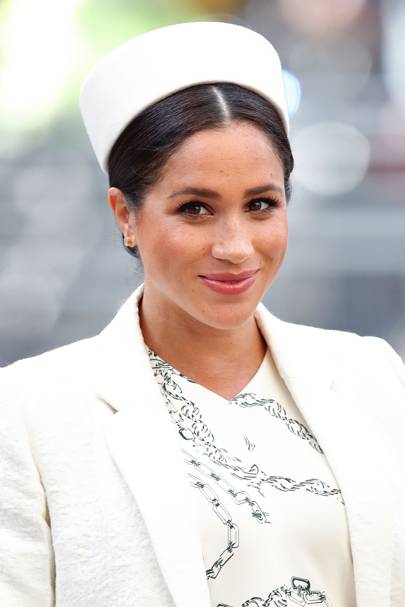 A lot of parents decide to do things a little differently when it comes to the birth of their second child. So it would not be surprising – especially considering how much her life has changed in the past two years – if the Duchess of Sussex could be set to eschew a baby shower ahead of the arrival of her daughter this summer.
A source reportedly told US Weekly: 'Meghan doesn't feel a big baby shower with gifts is appropriate right now. There is too much strife in the world. She and Harry have been so involved with humanitarian issues, they both feel their time and resources can be used for a better purpose.'
It would certainly be in keeping with the Sussexes' recent statement on their son's second birthday, as they asked well-wishers to donate to a vaccine equity programme, rather than buy him a present.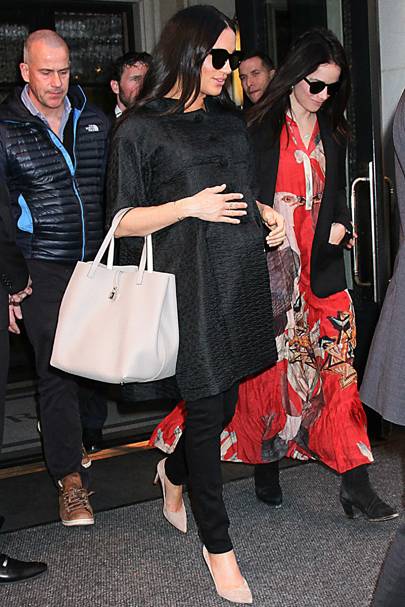 While not traditional in the same way in the UK, baby showers are a rite of passage in the US and something that many expectant mums look forward to as a chance to celebrate with their closest friends – and also receive several gifts that might be helpful to the newborn.
When Meghan was pregnant with her…