A palace staffer who accused Meghan Markle of bullying will step down from running Prince William's charity at the end of the year.
Jason Knauf claimed the Duchess of Sussex always had someone "in her sights" and expressed concern for her private secretary, Samantha Cohen.
His 2018 email was leaked to U.K. newspaper The Times in the days before Meghan and Prince Harry's bombshell interview with Oprah Winfrey was broadcast.
The disclosure sparked an internal Buckingham Palace review of Meghan's relationship with her staff, which has yet to publish any findings.
An insider told Newsweek Knauf's decision to leave was taken for personal reasons related to a new job taken up by his partner overseas.
Prince William and his wife Kate Middleton said in a statement: "Jason has been an integral part of our team since 2015.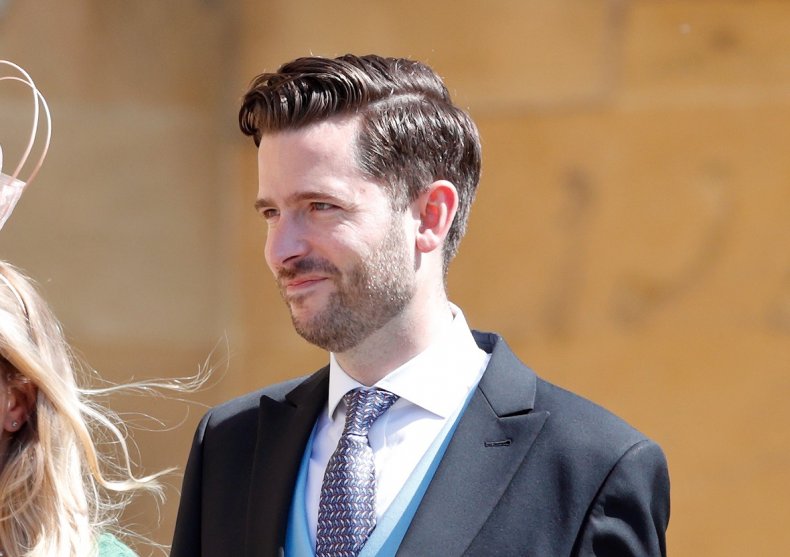 "We are immensely grateful for his hard work and commitment, both at the Royal Foundation and previously as our communications secretary.
"Since taking over as chief executive, Jason has driven positive change, making our vision for our charitable work and the causes that matter most to us a reality. We are sad to see him go but wish him all the very best in his future career.
"We look forward to…