Prince William reportedly feels that his wife Kate Middleton tried to help their sister-in-law Meghan Markle in the early days but it was "never enough".
A senior royal insider has told Mail Online the Duke of Cambridge's relationship with the Duchess of Sussex is strained largely because he feels the Duchess of Cambridge's efforts to assist the new royal were "constantly misinterpreted".
"William cannot countenance the way Meghan has treated his wife," the source said.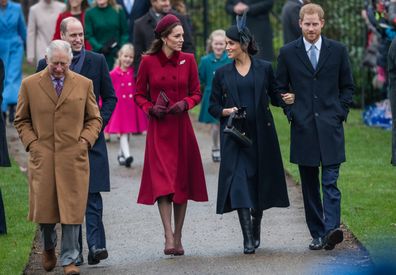 "He feels Kate tried at the beginning, but it was never enough," he said.
"Kate attempted to try and help Meghan understand the responsibilities or royal life, but her efforts were constantly misinterpreted."
RELATED: Prince Harry and Meghan Markle to join Jennifer Lopez, Selena Gomez and Foo Fighters for Vax Live concert
This comes after Meghan and Prince Harry's sit-down interview with Oprah, where the couple addressed the rumours that Meghan made Kate cry before their 2018 wedding and spoke of how Meghan and son Archie, one, faced racism in the monarchy.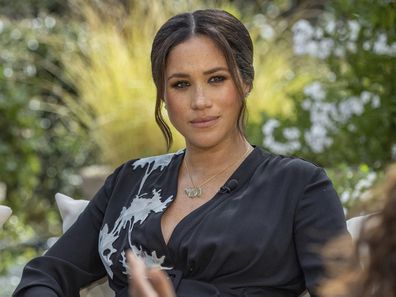 Meghan said the reports that she made Kate cry were untrue, and, in fact "the…