Meghan Markle and Prince Harry told their story to a global audience of millions—here's how their allegations fit in a timeline with what we already knew.
The Duke and Duchess of Sussex accused royal family members of racism and said the palace prevented Meghan from getting professional help with suicidal feelings.
However, before their interview was broadcast, their former palace staff brought to light their own allegations of bullying against Meghan sparking a review by the very institution the duchess sought to criticise.
Here is a timeline of the claims and counter claims.
"He's happier than he's been for many years"—October, 2016
Meghan and Harry's whirlwind romance is made public for the first time on the front page of U.K. newspaper the Sunday Express.
The story describes Harry as "besotted" and quotes a source "close to the prince" saying: "He's happier than he's been for many years."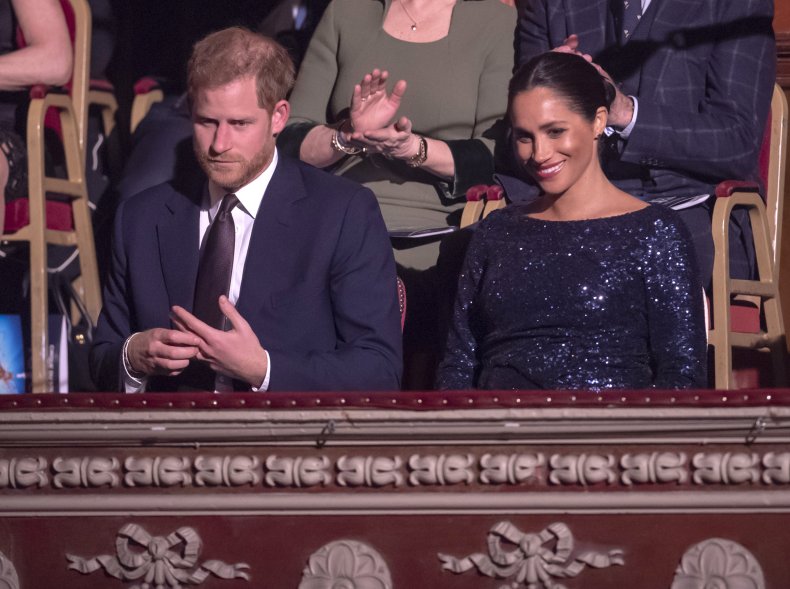 "The past week has seen a line crossed"—November 8, 2016
Prince Harry's communications secretary Jason Knauf releases a statement saying the prince has "has never been comfortable with" the "significant curiosity about his private life."
He added: "He has rarely taken formal action…