Prince Harry and Meghan Markle announced earlier this month that they're expecting a baby girl soon, thrilling royal fans.
While there's already plenty of buzz around the unborn 'Baby Sussex', the little girl's name is the biggest talking point among many royal baby watchers.
RELATED: Prince Harry and Meghan's second child: Everything we know so far
Will Harry pay tribute to his late mother, Princess Diana, in his daughter's name? Will the couple honour Meghan's mum Doria Ragland with a nod in their little girl's name?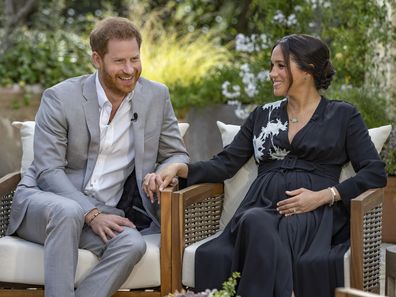 Perhaps they'll pick a traditional royal name, like Margaret, or maybe they'll go in the opposite direction and opt for something ultra-modern?
Looking back at the predictions that were made during Meghan's pregnancy with Archie, who turns two in May, the couple have plenty of potential girl names to choose from.
Here are some of the top guesses, and why people think Harry and Meghan could choose them.
Diana
It seems like an obvious choice for Harry to honour his late mother by naming his daughter for her, especially given how much her 1997 death affected him.
There was speculation that Prince William and Kate Middleton would use the name for one of their children, especially when daughter Charlotte came along.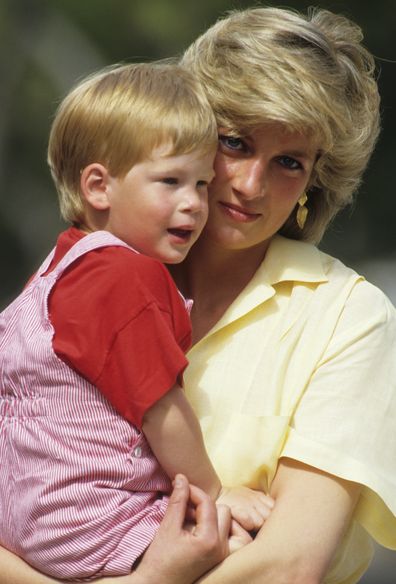 The Duke and Duchess of…