Meghan Markle's legal action against paparazzi agency Splash News has forced the company into Chapter 11 bankruptcy.
The Duchess of Sussex sued after a photographer took pictures of her out in a public park with son Archie in Canada in January 2020.
The U.K. arm of Splash has already settled the case and gone into administration, while the U.S. branch has applied for Chapter 11 bankruptcy.
However, the company said it will not cease trading and jobs will be unaffected.
A statement released to Newsweek said: "The Directors of Splash, the global content agency, confirm that on March 23, 2021, its U.S. operations company filed a Chapter 11 petition in the Bankruptcy Court for the District of Nevada.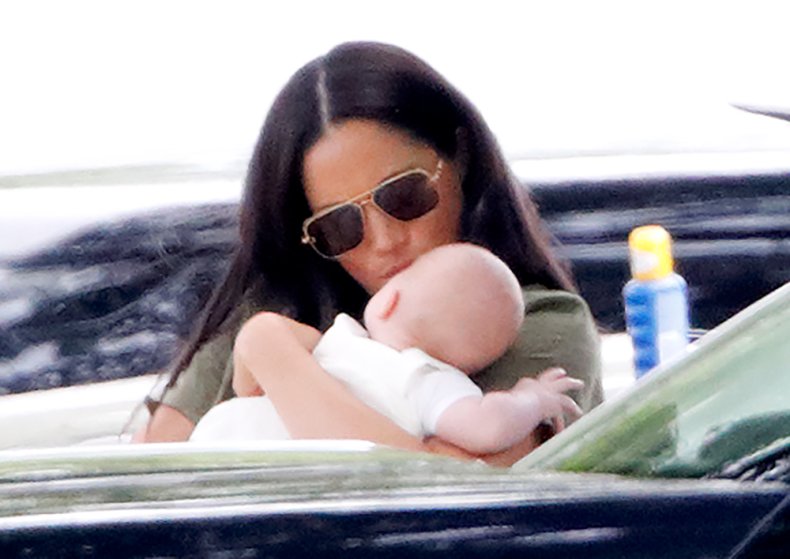 "The decision to take the business into a Chapter 11 process was driven by COVID-19 trading conditions and also by litigation risk, including an action taken against the company by the Duchess of Sussex on behalf of her son.
"If the legal action were to be successful, Splash would be liable to pay her legal bills which are sizeable.
"Having tried unsuccessfully to reach a settlement with the Duchess, it is the view of the Directors that this places an unacceptable…