With their departure as working members of the British Royal Family now confirmed, many are wondering how Meghan Markle and Prince Harry will survive financially.
When they first stepped back as senior royals last year, the couple reportedly lost their funding through the royal family's Sovereign Grant — "the amount of money provided by Government to the Royal Household in support of The Queen's official duties."
However, the Duke and Duchess Sussex made note of their goal to become "financially independent."
Fast-forward to today, between their multiple business endeavors following their royal departure as well as the purchase of their new property in California, the pair has a reported collective net worth of $50 million, per Celebrity Net Worth.
WHAT LED TO MEGHAN MARKLE, PRINCE HARRY'S ROYAL DEPARTURE
Here's a closer look at how Markle, 39 and her 36-year-old husband, could've potentially amassed their wealth.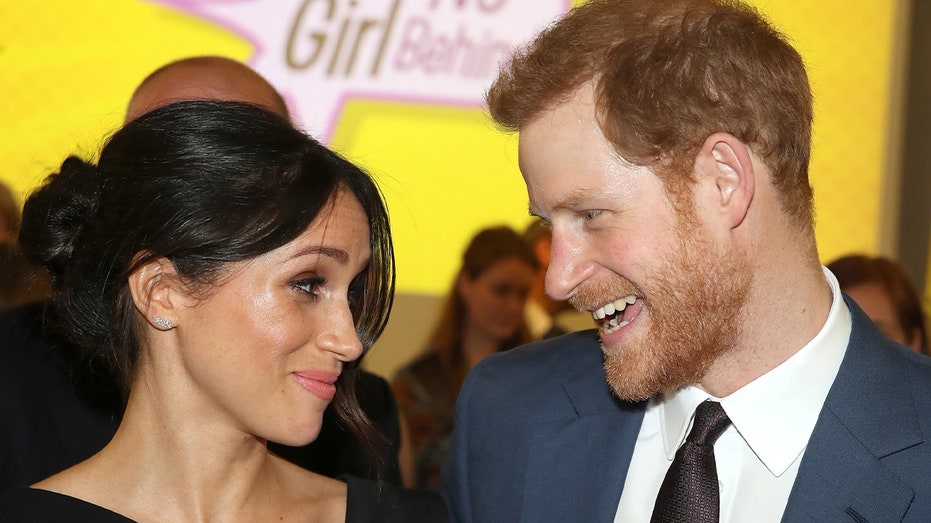 Following the death of his mother, Princess Diana in 1997, it has been reported that both Harry and Prince William were left with $10 million after taxes. The brothers reportedly received annual dividends of $450,000 beginning at the age of 25.
Alongside Harry's inheritance, he reportedly earned between $50,000 and $53,000 during his service in the British…