Fergus Whyte: Duchess of Sussex v Associated Newspapers – privacy and copyright in the spotlight
---

---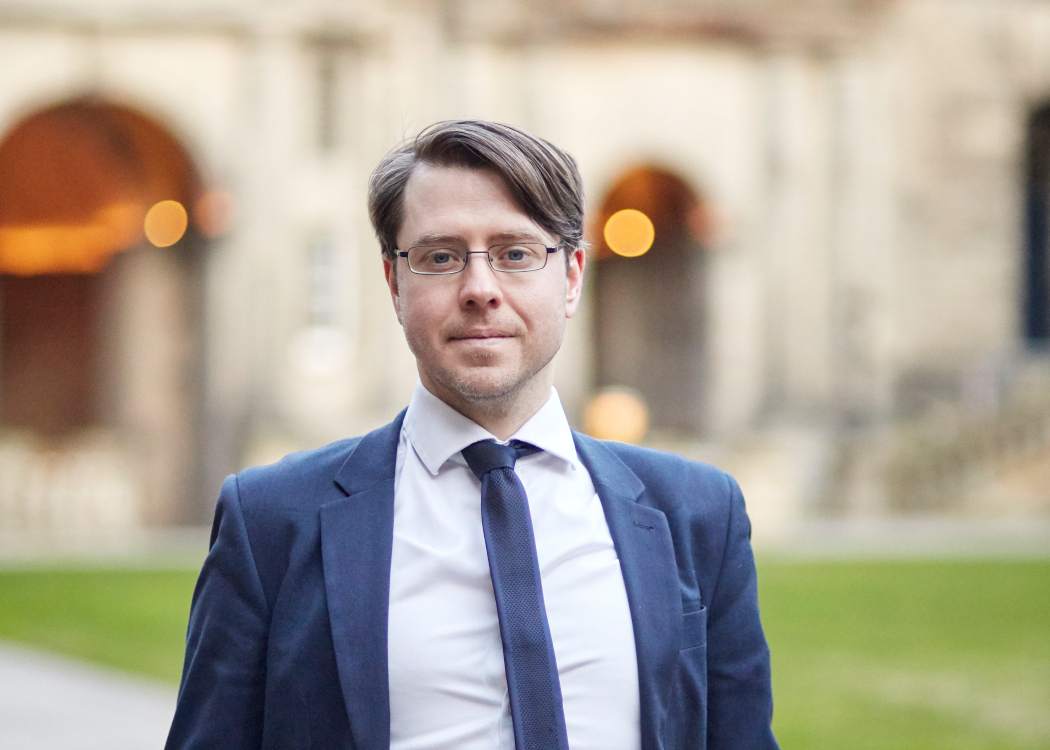 Many will think of defamation as the primary recourse in battles between public figures and those who seek to comment on them but a recent High Court decision in England and Wales (Sussex v Associated Newspapers Ltd [2021] EWHC 273 (Ch)) shows that, under the right circumstances, protection of privacy and copyright can have a significant role to play, writes Fergus Whyte, of Arnot Manderson Advocates.
The Facts 
The claimant was Meghan Markle, an actor who is married to Prince Harry, Duke of Sussex. The defendant was the publisher of the Mail on Sunday and the MailOnline.
The essential facts are that in September 2018, Ms Markle sent a letter to her father, Mr Markle, with whom she had a difficult relationship. The existence of the letter was disclosed in February 2019 and Mr Markle then appears to have provided a copy to the defendant. Large portions of the letter subsequently appeared across a number of articles in the Mail without Ms Markle's permission.
The claim and the hearing
Ms Markle brought proceedings in September 2019 relying on three causes of action (at [3]) alleging that the defendant's publications: 
involved a misuse of her private information; 

breached the defendant's data protection duties; and 

infringed her copyright in the letter.
Ms Markle sought summary judgment and strike out against…