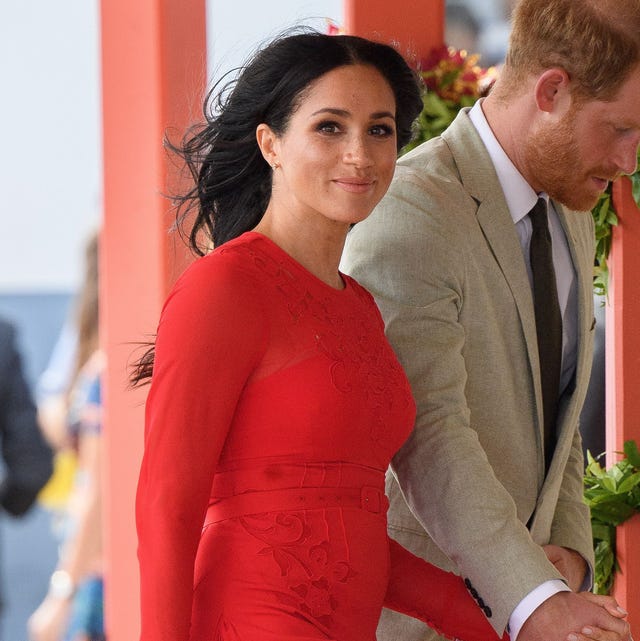 Pool/Samir HusseinGetty Images
Less than 24 hours after Piers Morgan announced he was leaving his anchor position on Good Morning Britain, it has emerged that Duchess Meghan sent a formal letter of complaint to bosses at the show's network.
BAZAAR.com understands that Meghan, Duchess of Sussex, sent a letter of concern directly to ITV's chief executive after Morgan told viewers on Monday's show that he "didn't believe" a word of the mental health struggles Meghan shared with Oprah Winfrey the previous night.
The letter, which was sent to the British network's Carolyn McCall, did not raise any complaints about Morgan's continued on-air attacks on the duchess, but focused on only one area of concern: how the host's words may negatively impact other people struggling with metal health or have an effect on someone's decision to seek help.
Meghan's formal complaint follows concerns raised by a number of mental health organizations in the United Kingdom, which worried that Morgan's words could cause harm. The British charity Mind said in a March 8 statement, "We were disappointed and concerned. … It's vital that when people reach out for support or share their experiences of ill mental health that they are treated with dignity, respect and empathy."
Ofcom, the regulatory body that oversees broadcasting in the U.K., confirmed that it received more than 41,000 official viewer complains after Morgan's…