It's all to play for tomorrow for the Duke and Duchess of Sussex – and no, not because they have a crucial rendez-vous on Zoom with the Queen. On Sunday Tom Bradby, journalist and friend (not always an oxymoron), may have declared on ITV's Love This Weekend that Harry remains 'heartbroken by the situation with his family', but familial rapprochement is, for now, trumped by another round in the company of m'learned friends.
Tomorrow, the Duchess seeks summary judgment against the Mail on Sunday. The hearing is before Mr Justice Warby, who towards the end of last year granted Meghan permission to vacate what had been set as a January trial date for her claim. Instead, he would hear a summary judgment application in its place.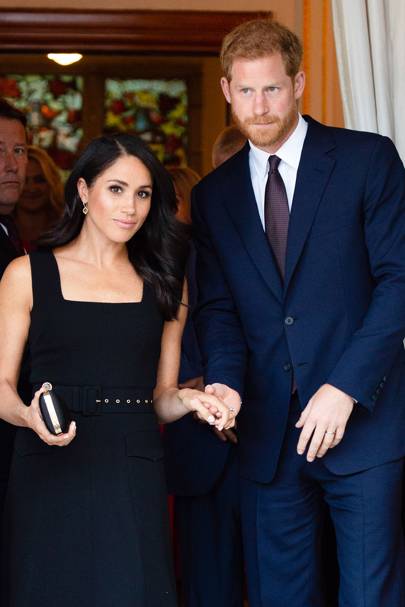 Technical Knock-Out?
Put simply: if Meghan wins tomorrow, that's it. It's a technical knock-out. Yes, Associated Newspapers, the publishers of the Mail on Sunday, could still appeal, but Meghan will have every right to be in a more chipper mood.
What are the chances of a slam-dunk for Meghan? Let's rewind and look at what all the fuss is about.
Meghan…