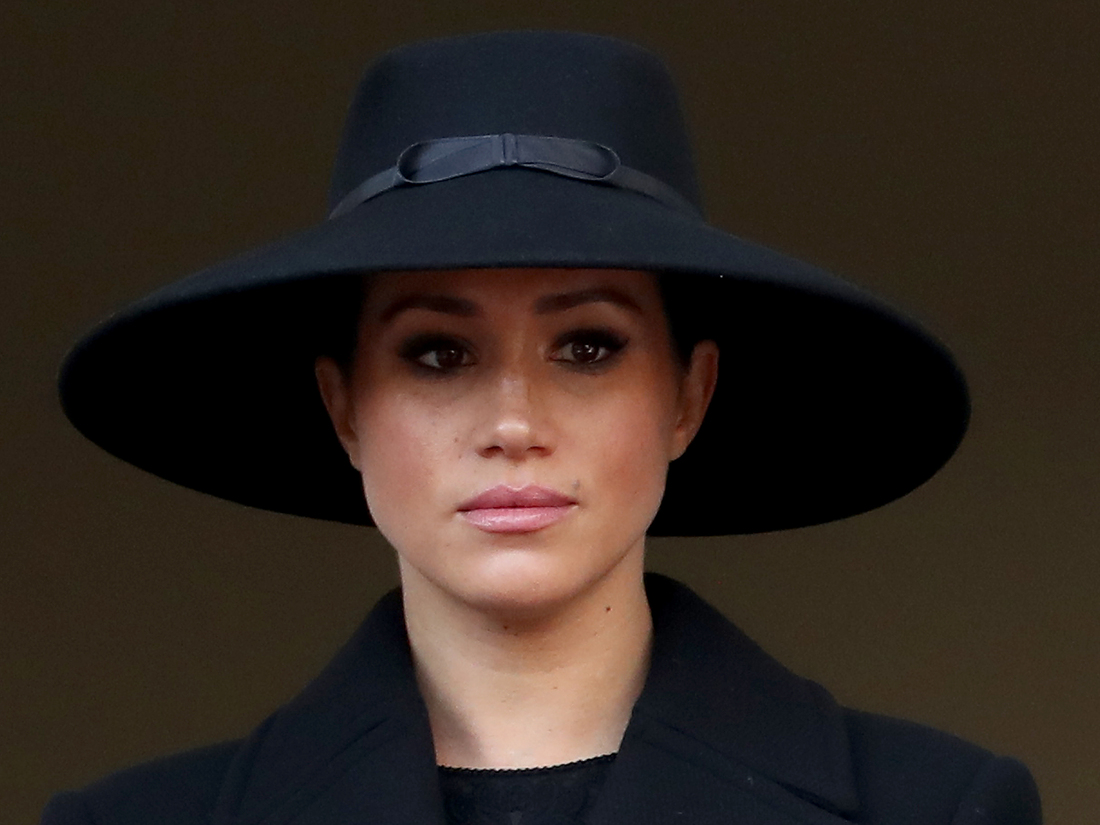 Chris Jackson/Getty Images
The Duchess of Sussex has revealed that she suffered a miscarriage earlier this year. In a personal account published Wednesday in The New York Times, the former Meghan Markle said she had been pregnant, expecting her second child with Prince Harry, when a "sharp cramp" overwhelmed her in July.
She was just wrapping up a diaper change on Archie, their 18-month-old son.
"I dropped to the floor with him in my arms, humming a lullaby to keep us both calm, the cheerful tune a stark contrast to my sense that something was not right," she recalled. "I knew, as I clutched my firstborn child, that I was losing my second."
The 39-year-old duchess said she had decided finally to disclose…