Megan, Duchess of Sussex's name has been all over the internet since the airing of her tell-all interview with Oprah Winfrey on March 7. During the explosive interview—which Harry also took part in—Meghan detailed the experiences she's had as a member of the royal family. 
The interview spanned an array of topics, from mental health to racism and an alleged "lack of support" from the royal family. However, thanks to all of the publicity surrounding the interview, a California-based frozen yogurt company is a little bit better off.
During the conversation with Oprah, Meghan referenced the first job she ever had, which was working at a yogurt shop named Humphrey Yogart. In the aftermath of the interview, not only has the frozen yogurt shop seen a boom in sales, but it's also given Meghan and Harry their very own flavor. 
Meghan Markle referenced Humphrey Yogart during her highly-anticipated interview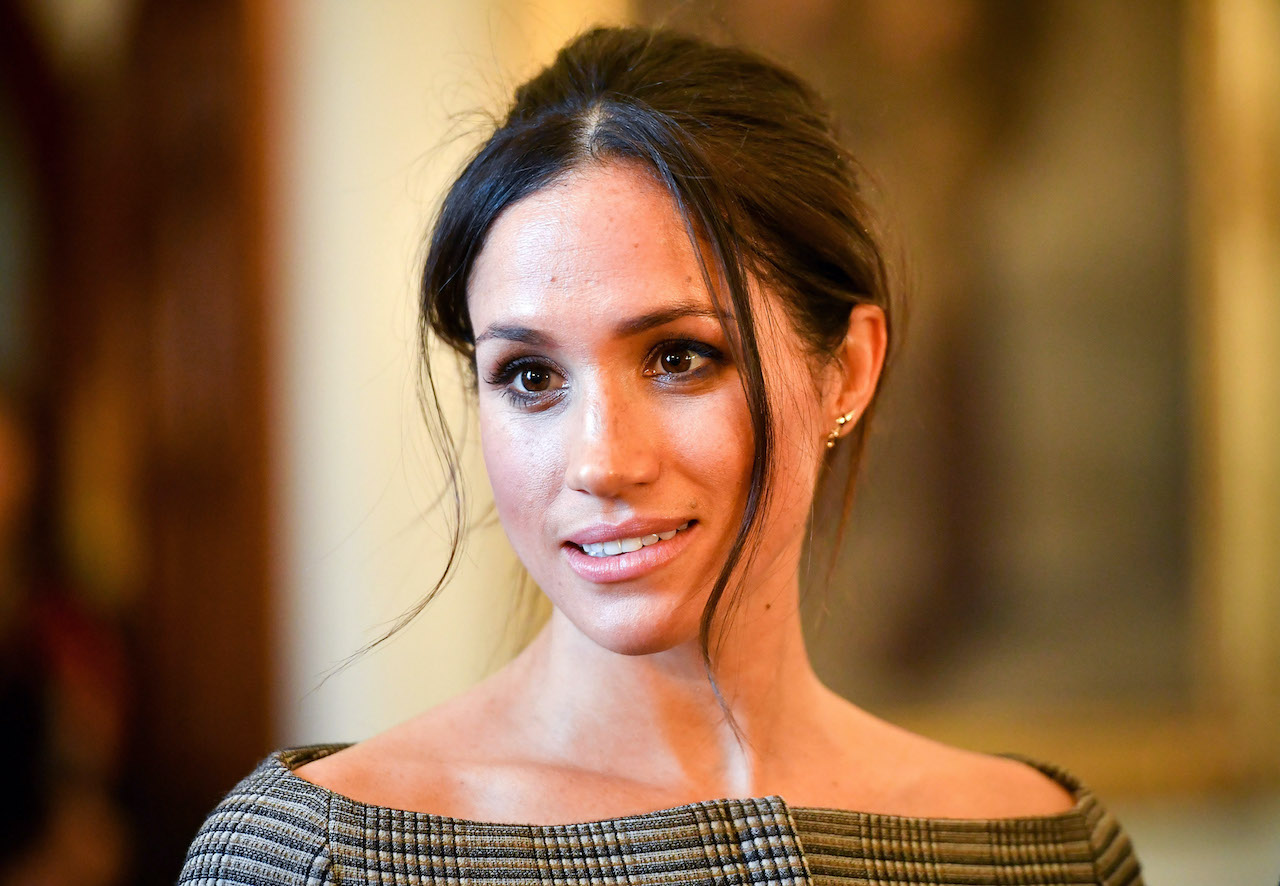 Meghan mentioned Humphrey Yogart when Oprah asked her about the struggles she faced assimilating into the royal family. She expressed gratitude for having developed a work ethic early in her life, we gave her the strength to power through the challenges she dealt with as a working member of the family. 
"Thank God all of those things were true. Thank God I had that life experience. Thank god I had known the value of working….