Of the tens of thousands of complaints made about Piers Morgan's comments on Good Morning Britain two days ago, one stands out. It was from the subject of Morgan's rant, Meghan, Duchess of Sussex.
It was the latest in a string of actions from the duchess and her husband, Prince Harry, that breaks the cardinal rule of royal press relations: Never complain, never explain.
Having taken to US television to do both, Prince Harry and Meghan appear to have thrown the rulebook out the window when it comes to presenting themselves to the world — and the amount of flak they're prepared to cop.
Never complain, never explain
The standard royal strategy to dealing with the media is one of rigid control and minimum exposure to potential scandal.
Associate professor of English at Flinders University Giselle Bastin, who specialises in British royalism, said the unwritten rules had been stuck to closely for decades.
"There were some very strict rules around what could be told about royal life, or even royal activities," she said.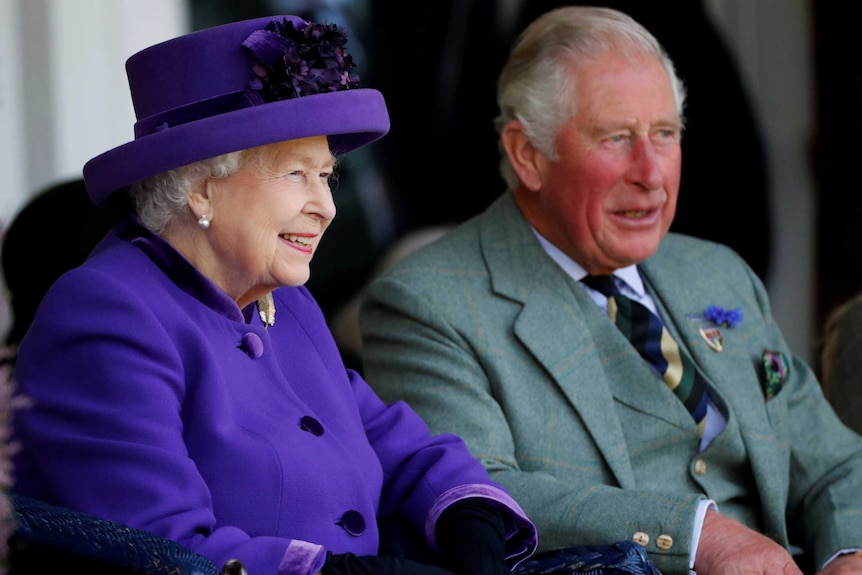 "The idea that you never complain was that the minute you start to get into a dialogue with the fourth estate, you're in trouble.
"That way you might not be able to control the conversation because you couldn't control the questions you might be asked."
The rules sit in stark contrast to the way the Duke and Duchess of Sussex have conducted themselves over the past week.