One of the most explosive claims Prince Harry and Meghan, Duchess of Sussex made in their widely publicised interview this week was that their son was denied the title of prince — something Meghan suggested could be due to her biracial heritage.
In the interview with US television host Oprah Winfrey, the duchess said while she was pregnant the royal family "were saying they didn't want him to be a prince … which would be different from protocol".
She said that decision would see "the first member of colour in this family not being titled in the same way that other grandchildren would be".
But does that hold water? This is how royal titles like prince and princess are actually given out.
Who gets to be a prince?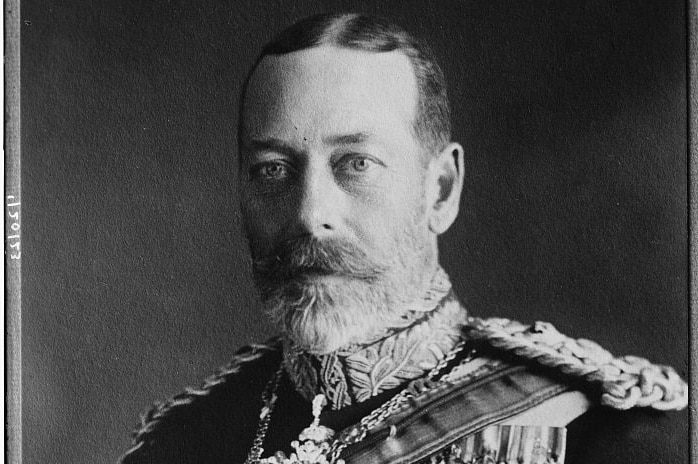 If Archie Mountbatten-Windsor grows up to bemoan his lack of princely status, he may have his great-great-great-grandfather to blame.
A decree issued by King George V — the Queen's grandfather — in 1917 limits the titles of prince and princess to the children of the monarch, children of the monarch's sons and "the eldest living son of the eldest son of the Prince of Wales".
Bob Morris from the Constitution Unit at University College London said the rule was…