During Meghan Markle and Prince Harry's sit-down interview with Oprah Winfrey, the royal duo dropped several bombshell accusations, alleging mistreatment by their fellow royals and the Institution at large.
Among the claims made by the pair was that their royal security detail had been revoked. According to the New York Times, when Harry and Markle moved to Canada in 2019, they were given notice that their detail would be revoked.
"I never thought that I would have my security removed because I was born into this position," the Prince said in the interview, explaining that he was told that the detail was revoked due to a "change in status." He said he pushed back by asking whether there was "a change in threat or risk."
While the claim may seem shocking, Harry, 36, and Markle, 39, aren't the first members of the family to live without security.
MEGHAN MARKLE, PRINCE HARRY: HOW MUCH DOES SECURITY COST?
Royal columnist and commentator Victoria Arbiter recently spoke to Vox and said that the Metropolitan Police choose which members of the royal family receive taxpayer-funded security, and that senior royals are much more likely to receive such a detail based on increased risk.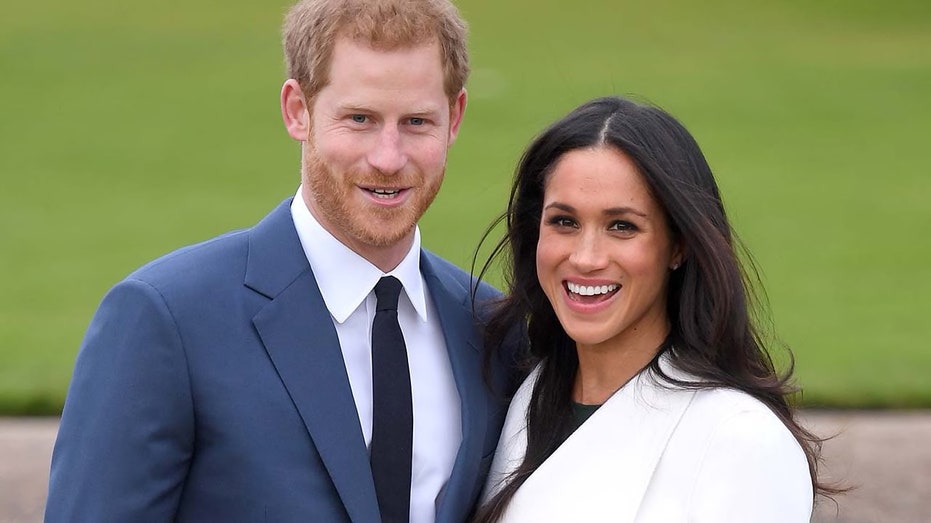 According to Express, Queen Elizabeth II's granddaughters