For the first time since they stepped away from their duties as senior royals in March 2020, the Duke and Duchess of Sussex will participate in the high-profile televised event produced by CBS.
The interview, which has been described by the US network as an "intimate conversation", is said to cover "wide-ranging" topics.
Below is everything you need to know about Oprah Winfrey's Harry and Meghan interview.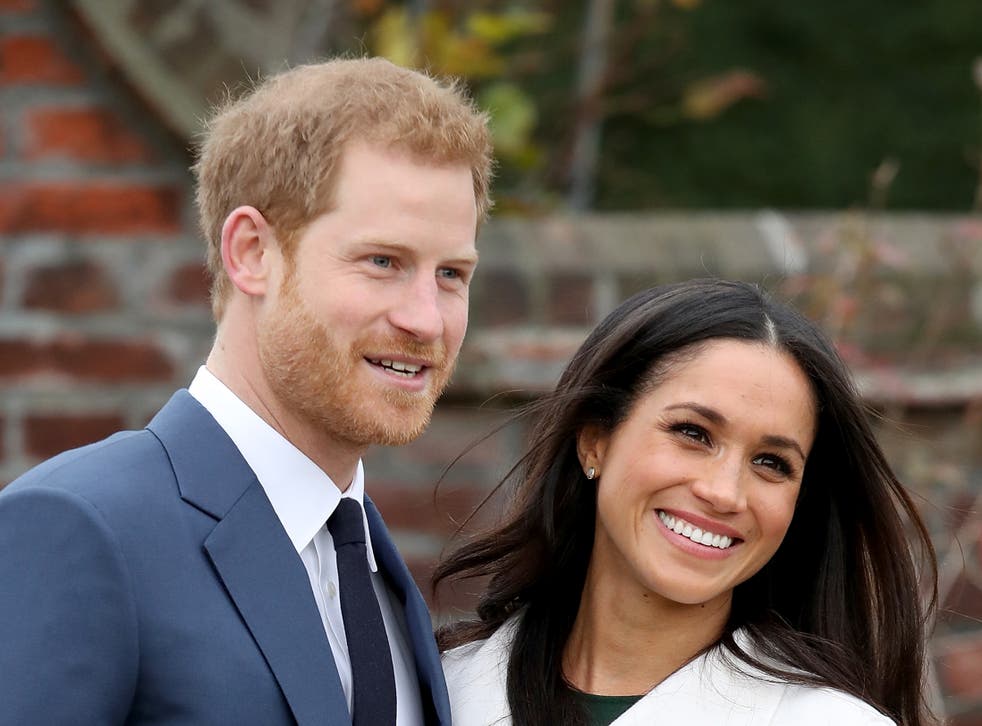 When will Oprah Winfrey interview Prince Harry and Meghan Markle?
Oprah with Meghan and Harry  will be broadcast in the US on 7 March.
UK viewers will be able to watch the following day on ITV, with the full episode being broadcast at 9pm on Monday 8 March.
What will Prince Harry and Meghan Markle talk about with Oprah Winfrey?
According to CBS, a solo Markle will be first up to speak about "stepping into life as a royal, marriage, motherhood" as well as her "handling [of] life under intense public pressure".
Prince Harry will then join his wife for a discussion about their decision to move to America and what they have planned for the future.
Speaking on BBC Radio 4's Today show, royal correspondent Jonny Dymond said: "We wait to see what it…